A black hole the size of our entire solar system discovered
A black hole with 40 billion times the mass of our Sun has been spotted using the Very Large Telescope.
Published Aug 12, 2019 5:18 AM CDT
|
Updated Tue, Nov 3 2020 11:47 AM CST
0 minutes & 51 seconds read time
Astronomers have stumbled across a brand new black hole discovery that has shocked and stunned scientists at the sheer size of what they have witnessing.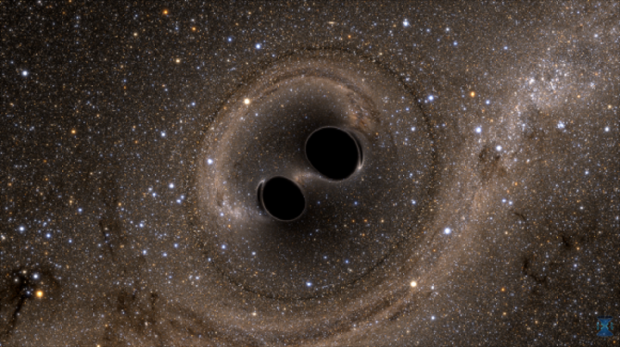 Astronomers have discovered a black hole sitting at the center of a super-giant elliptical galaxy called Holmberg 115A which is located about 700 million light years away. The black hole that is sitting at the center of this galaxy isn't the standard black hole, its actually about 40 billion times the mass of our Sun and has been observed by astronomers in Chile with the Very Large Telescope.
To put into perspective how big 40 billion times the mass of our Sun is, if this black hole was positioned where our Sun is now (at the center of our solar system) then its size would stretch out past Neptune and Pluto and into interstellar space. According to authors in the published paper, this black hole is "four to nine times larger than expected given the galaxy's bulge stellar mass and the galaxy's stellar velocity dispersion."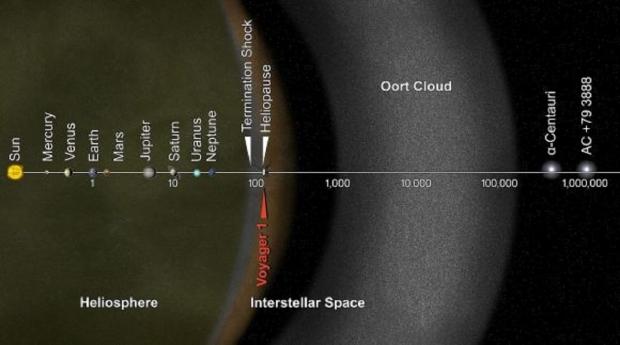 Scientists have estimated how this black hole managed to get so big and the current hypothesis is that a merger between two black holes happened, creating the mega black hole we have now discovered.
Related Tags