North Korea stole BILLIONS in crypto to fund weapon programs
North Korea is reportedly funding its nuclear weapons program with $2 billion stolen in crypto and fiat currencies.

Published Tue, Aug 6 2019 10:42 PM CDT
|
Updated Tue, Nov 3 2020 11:47 AM CST
Here we go again: Reuters is now reporting that a report that was researched by "independent experts" was presented to the UN Security Council North Korea sanctions committee last week, which has sold bold claims.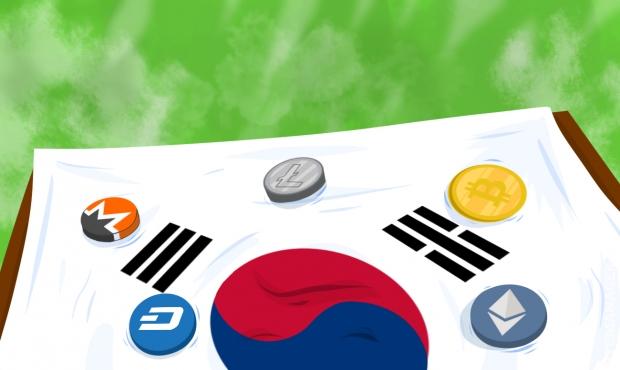 The report says that North Korea used "widespread and increasingly sophisticated" hacks to secure $2 billion, laundered over the internet. These funds, according to the UN report, are being used to fund its weapons of mass destruction. Scooping up the funds this way means it's much harder for other governments and their respective spy agencies to snoop.
The experts said they are looking into "at least 35 reported instances of DPRK actors attacking financial institutions, cryptocurrency exchanges and mining activity designed to earn foreign currency" in around 17 nations around the world.
The UN report states that North Korea attacking cryptocurrency exchanges allowed them to "generate income in ways that are harder to trace and subject to less government oversight and regulation than the traditional banking sector".
Reuters reached out to a US State Department spokeswoman about the UN report, to which they responded: "We call upon all responsible states to take action to counter North Korea's ability to conduct malicious cyber activity, which generates revenue that supports its unlawful WMD and ballistic missile programs".
Related Tags