Remedy teases slick 4K 60FPS gameplay footage of Control
Remedy's new 8-minute story mission from Control is in glorious 4K 60FPS.

Published Thu, Aug 1 2019 7:28 PM CDT
|
Updated Tue, Nov 3 2020 11:47 AM CST
Remedy has really unleashed the hype train for its upcoming g ame Control, first with a slick story trailer that feels so influenced by shows like Fringe and The X-Files, but now we have a new gameplay trailer:
The 8-minute gameplay trailer is courtesy of IGN, and is shown in 4K 60FPS. It definitely irks me that it's played on a console controller, and I can't help but feel like that the entire game is like this. There are some annnoying gameplay traits here (reloading takes ages, the main character grunts every time she uses her powers which I can see both of which annoying me after a while).
Control is definitely shaping up to be a great showcase of NVIDIA's GeForce RTX graphics cards thanks to its full array of real-time ray tracing effects. I definitely need to get the game into my hands to see if the story -- and especially the Fringe/X-Files style conspiracy story is worth it.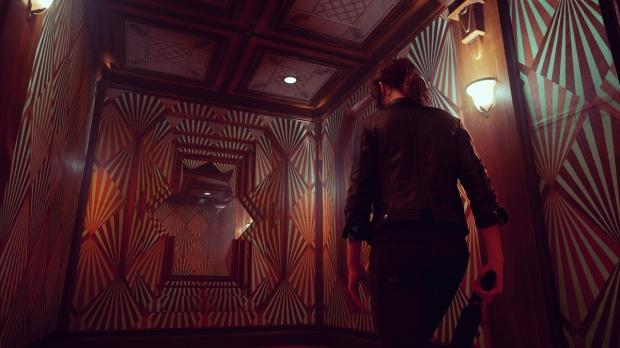 Related Tags