Blink twice and zoom in +32% with these contact lenses
Scientists have designed contact lenses that zoom in when the user blinks twice.

Published Jul 30, 2019 2:00 AM CDT
|
Updated Tue, Nov 3 2020 11:47 AM CST
Considering the thought that glasses technology will soon be adopted by the mainstream, what would be the extent of that technology? Perhaps some sci-fi level contact lenses that allow the user to have mini-binoculars in their eyes.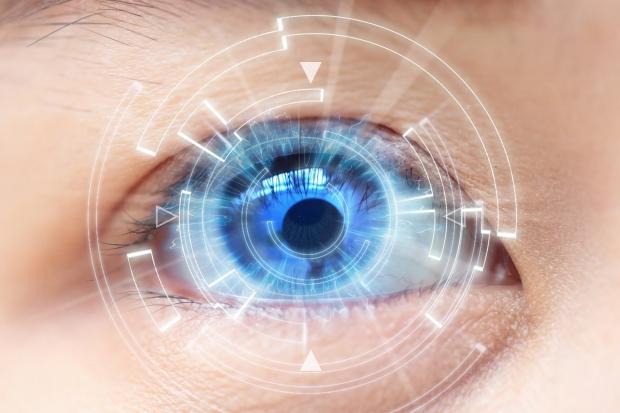 Scientists at the University of California, San Diego have designed and created some brand new contact lenses that can do just that. The lenses are capable of measuring the electrooculographic signals the eye creates when it is moved up and down. Since these signals are tracked, the lenses measure the impulses that are generated by the eye and when users blink twice the focal length on the lenses is adjusted.
The focal length on these contact lenses can be changed by as much as 32%, simply by the user of the contacts moving their eyes and blinking twice. Shengqiang Cai, a lead researcher for the new contacts told New Scientist, "Even if your eye cannot see anything, many people can still move their eyeball and generate this electro-oculographic signal." Since these signals are always being sent from the eye, researchers say that these contacts could have applications in "visual prostheses, adjustable glasses, and remotely operated robotics in the future."
Related Tags