France wants GUNS and LASERS on its satellites by 2030
French president talks of a SPACE FORCE that would weaponize satellites with frickin' lasers and guns.

Published Mon, Jul 29 2019 7:34 PM CDT
|
Updated Tue, Nov 3 2020 11:47 AM CST
In something out of an evil villain from a superhero movie, the French government is pushing to have lasers and guns on its satellites by as early as 2030.
French President Emmanuel Macron announced news of a French space force defending its satellites recently, which has quickly morphed into seeing France's Ministry of Defense announcing a new project that would see guns and lasers attached to satellites. The country is spending $780 million of its military budget in space defense, adding to the existing $4 billion military program for 2019-2025.
The country has planned for its military to build next-gen satellites that are capable of detecting enemies and other objects with cameras, and then the successor to that gets huge upgrades with on-board submachine guns, and even lasers that will be used in a destructive force to "disable other satellites" by shooting their solar panels.
France's minister of defense, Florence Parly, announced the new weapon-equipped satellite program that will move into patrol nano-satellites with power lasers with Le Point. Parly said: "If our satellites are threatened, we will consider blinding those of our opponents. This may involve the use of power lasers deployed from our satellites or from our patrol nano-satellites".
He continued: "Active defense is not an offensive strategy; it's self-defense. It is, when a hostile act has been identified as such, acceptable within the confines of international law to be able to respond in an appropriate and proportionate manner. The law does not exempt self-defense, does not prohibit militarization, nor does it prevent weaponization".
How? Well, with "by submachine guns capable of destroying the solar panels of an enemy satellite, or by lasers blinding or destroying it entirely". But if that wasn't crazy enough, what about low-orbit nano satellites "placed around the most strategic objects" and "short-notice replacements for satellites destroyed by the enemy".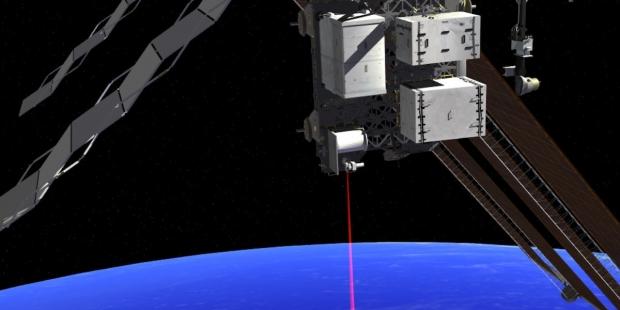 Related Tags