INCREDIBLE picture of a galaxy 70 million light years away
NASA's Hubble Telescope has taken an picture-perfect image of a galaxy 70 million light years away.

Published Thu, Jul 25 2019 2:00 AM CDT
|
Updated Tue, Nov 3 2020 11:47 AM CST
Most people are extremely curious of the vastness of space, as within the infinite black there is truly some beauty found in observing galaxies and star clusters. That is what we have here today, a perfect image of a galaxy millions of light-years away.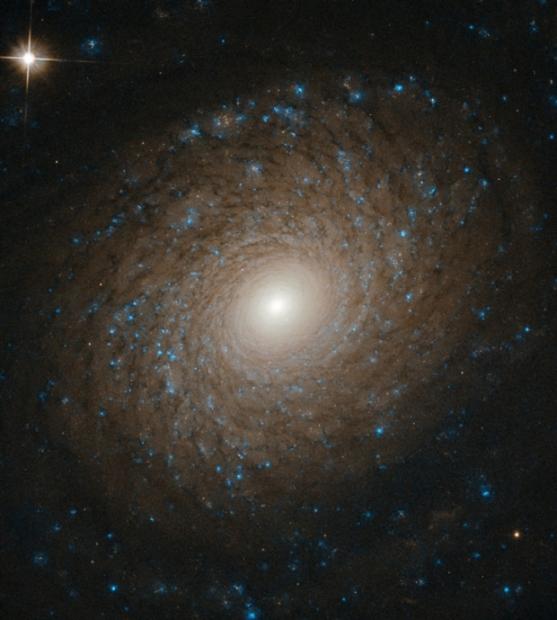 NASA's Hubble Telescope is one the leading telescopes that observe our universe and just a couple of days ago NASA release an image of a galaxy spotted. The galaxy that was observed was NGC 2985, which is about 70 million light-years from Earth and Hubble managed to capture the incredible above image.
From the image we can see that NGC 2985 is a spiral galaxy that is almost near symmetrical, which is quite rare for galaxies we have observed. This is because when a galaxy is developing over the course of millions of years they usually bleed into and become a part of a neighboring galaxy which creates a non-symmetrical appearance when observed. An example of this is our own Milky Way galaxy as 10 billion years ago it consumed a smaller galaxy about quarter of its size, more on that here.
Related Tags