1.6 million people plan to attend Area 51 event on Sep 20
Storm Area 51, They Can't Stop All of Us abducts 1.6 million attendees so far for Area 51 storm event on September 20.

Published Wed, Jul 17 2019 9:11 PM CDT
|
Updated Tue, Nov 3 2020 11:48 AM CST
Area 51 is going to light up on September 20 for all the right reasons, with a huge crowd of people planning to storm Area 51 in Nevada. The event is being organized on Facebook with 1.6 million people (and it keeps going up) planning to attend Storm Area 51, They Can't Stop All of Us.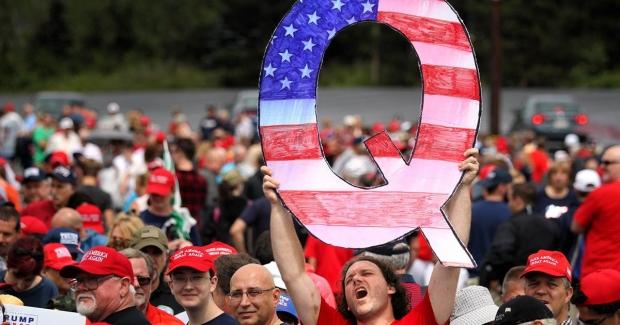 The event will see the millions of people at the time meeting at the Area 51 Alien Center tourist attraction and then from there the post says they will "coordinate our entry" into Area 51. Better yet, in case the government starts shooting at people to stop them the post adds that "if we naruto run, we can move faster than their bullets", finishing on a more positive note of "Lets see them aliens". Yeah BOI.
The United States Air Force is putting its military foot to the ground, with Air Force spokesperson Laura McAndrews telling ABC News: "The United States Air Force is aware of the Facebook post. The Nevada Test and Training Range is an area where the Air Force tests and trains combat aircraft. As a matter of practice, we do not discuss specific security measures, but any attempt to illegally access military installations or military training areas is dangerous".
Of course the mainstream media and government goes into instant reaction mode thinking 1.5 million people are going to storm Area 51 -- like there's this big building the people would eventually get to and see aliens. The media is acting just as it should, as the guard dog for this "secret" because Will Smith and Jeff Goldblum are going to be there tinkering around with UFOs, and stuff.
However, there are some people who are taking it seriously with Little A'Le'Inn (which is pronounced "little alien") now fully booked in Alamo, Nevada -- around 26 miles away, and the closest lodging site to Area 51. Little A'Le'Inn co-owner Connie West told NPR: "Yes, it sounds like a joke, but there apparently are some people who want to check out the joke".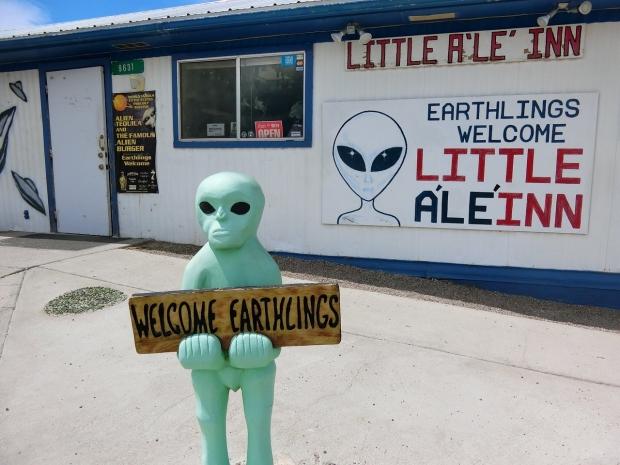 West said that her 10 rooms are completely booked, with most of the people making the booking for September 20 asking her about the Area 51 event. Better yet, West owns close to 30 acres of land that she is booking out at $15 per night to campers, with around 60 people taking her up on the offer so far.
The Little A'Le'Inn co-owner adds: "Apparently, people are taking it seriously. I think they're stupid if they think they're going to get to the test site, but I'm gonna capitalize on it". This means she will be selling a bunch of products in her gift shop at the inn which will include Area 51 and UFO-themed T-shirts, bumper stickers, and more.
Related Tags