Respawn matches Apex Legends cheaters with OTHER cheaters
Respawn trolls Apex Legends cheaters and spammers by matching them with other cheaters and spammers.

Published Mon, Jul 15 2019 11:40 PM CDT
|
Updated Tue, Nov 3 2020 11:48 AM CST
Respawn is using an interesting method of annoying cheaters and spammers in the super-famous Apex Legends, with teh developer working on a system that would matchmake cheaters and spammers into matches with other cheaters and spammers.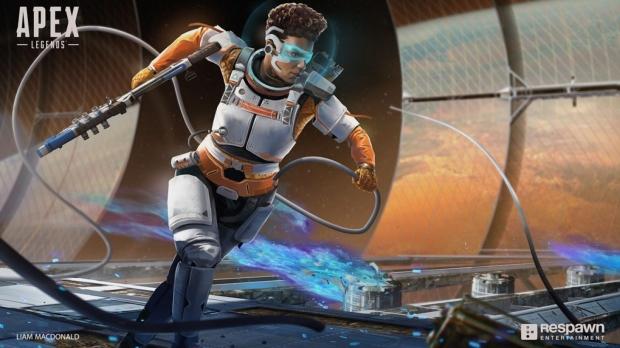 The developer is tapping into machine learning technology for the next level in detecting and banning cheaters and spammers in the game, as well as doubling to stop cheaters altogether. It seems that Respawn has already got an algorithm in Apex Legends that pairs cheaters and spammers through matchmaking so they play with each other, and not ruin the game for the rest of the server.
Apex Legends, like most popular games, has cheaters. In the Ranked mode of Apex Legends it creates a big problem, and it's something games like Overwatch experience with its similar game modes. Blizzard has, in the last 24 hours, said that it is working on a new system that if it detecting cheating it would automatically end the match. Blizzard won't punish the other players in the game for the abrupt end of the match, it will only punish the cheater.
APEX Legends Games 1/6 Metal R301 Carbine Gun Model Action Figure (APEX Legends Games 1/6 Metal R301 Carbine Gun Model Action Figure Arts)
Related Tags