Play against DeepMind AI in StarCraft II for a limited time
Think you're good? Why not battle a proper AI in StarCraft II then?

Published Thu, Jul 11 2019 8:10 PM CDT
|
Updated Tue, Nov 3 2020 11:48 AM CST
If you thought some of the serious StarCraft II players were hard then you ain't seen nothing yet as Alphabet Inc. (the parent company of Google) have opened up their DeepMind Alphastar AI into StarCraft II for a limited time.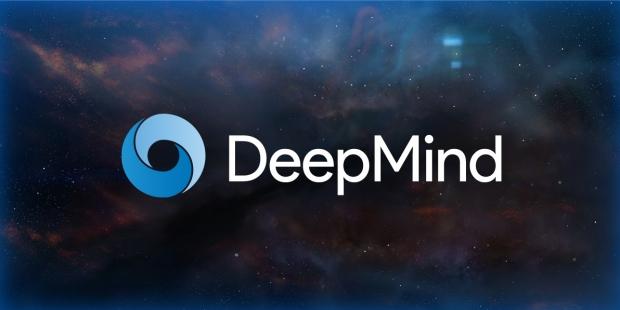 In a blog post the company explains: "Experimental versions of DeepMind's StarCraft II agent, AlphaStar, will soon play a small number of games on the competitive ladder in Europe as part of ongoing research into AI. If you would like the chance to help DeepMind with its research by matching against AlphaStar, you can opt in by clicking the "opt-in" button on the in-game popup window. You can alter your opt-in selection at any time by using the "DeepMind opt-in" button on the 1v1 Versus menu".
You won't know if you're playing against the DeepMind Alphastar AI or not, as it's purely there to see how players react to the AI (and whether or not they even know they're playing against it). If players knew they were playing against an AI they would play differently, this way the results will stay unaffected.
Related Tags