Claptrap introduces players to Borderlands 3's flora & fauna
Claptrap and Steve attempts to walk us through what Pandora will offer players in Borderlands 3.

Published Wed, Jul 3 2019 2:00 AM CDT
|
Updated Tue, Nov 3 2020 11:48 AM CST
Claptrap and his trusty companion Steve are attempting to walk players through what Borderlands 3 will offer flora and fauna wise.
Above is Claptrap's Interplanetary Series Episode 1: Pandora, where Claptrap and his trigger happy associate Steve introduce us to what Borderlands 3's environments and inhabitants will look like. Right off the bat Claptrap reports to us that there will be a multitude of enemies to watch out for, some that fly, bury themselves and even shock players.
Not only do we see some enemies players will have to remember, but we also get some nice wide pan shots of some awesome looking environments. To get a better look at what was shown off in the video, Gearbox has provided us with some official screenshots for you to enjoy. The images are located below and are in full quality. For more information about Borderlands 3, head on over to the official website here.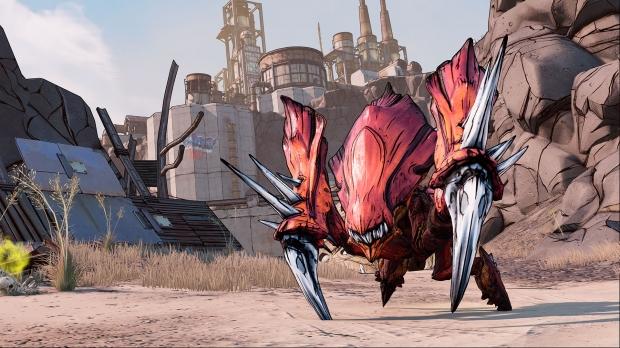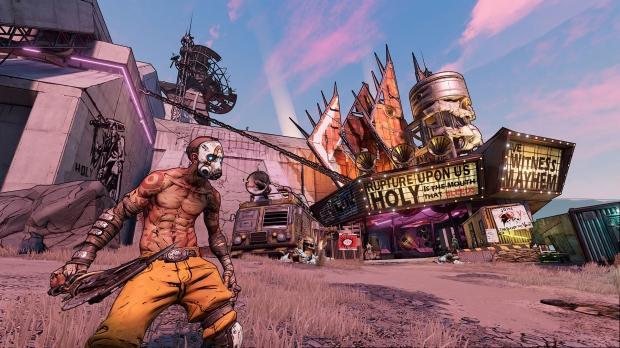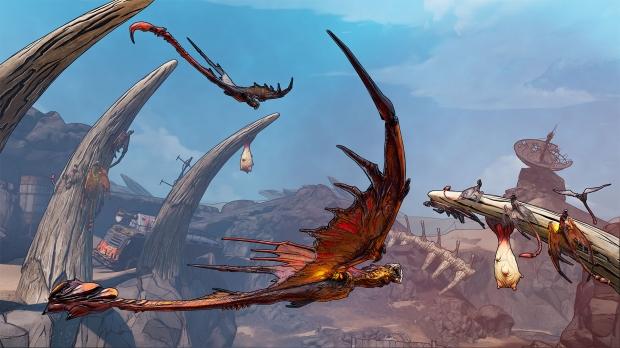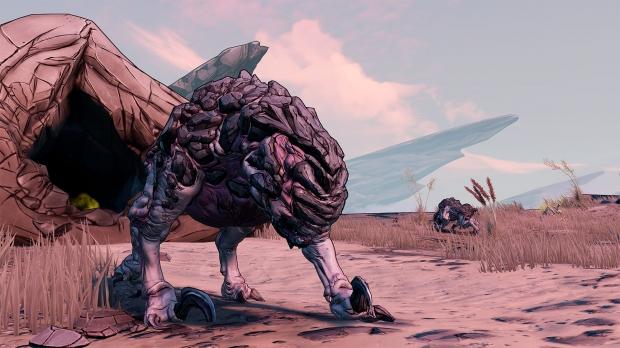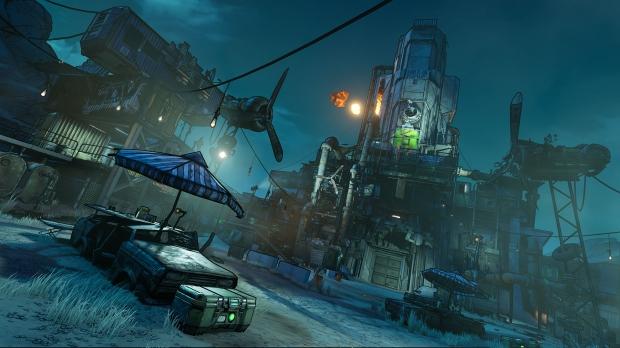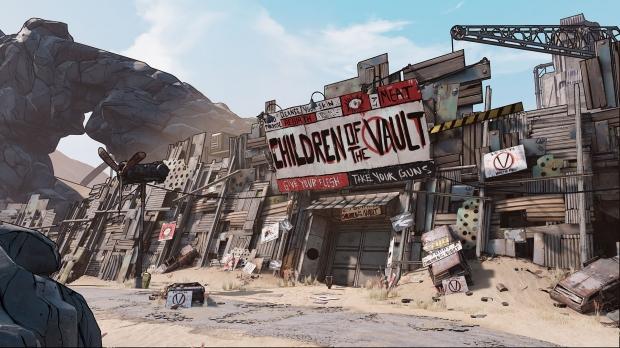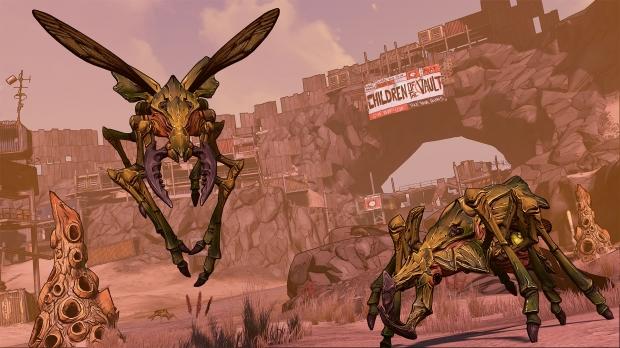 Related Tags