Blizzard wouldn't be big without crunch, co-founder says
Overworking and long hours were necessary for Blizzard at the beginning, co-founder Mike Morhaime says.

Published Fri, Jun 28 2019 5:58 PM CDT
|
Updated Tue, Nov 3 2020 11:48 AM CST
Like most game studios, Blizzard's humble beginnings were built on the backs of crunch. The company simply wouldn't be what it is without the long hours and tireless dedication.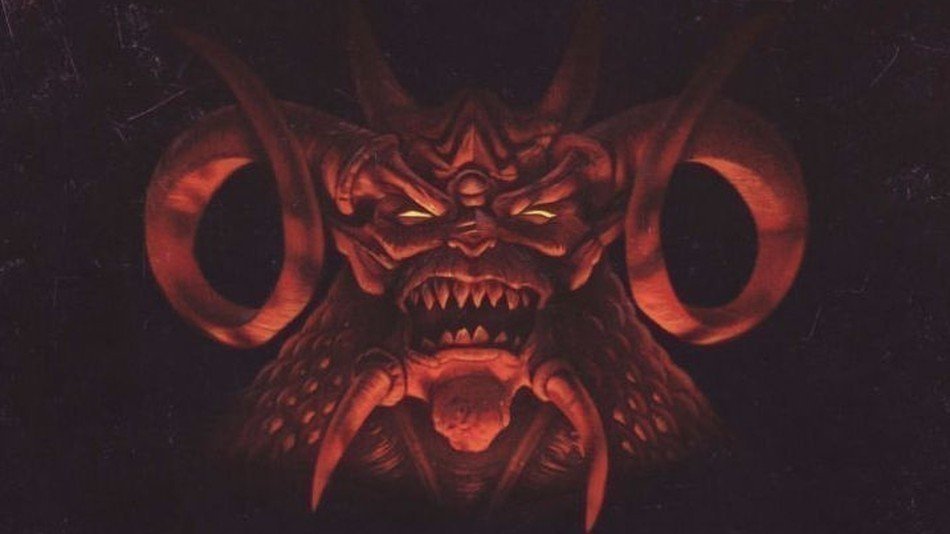 Blizzard Entertainment wasn't always a titan of the industry. In 1991, Blizzard was a scrappy underdog who hit it big with Warcraft: Orcs and Humans, then rolled out hits like Diablo, Starcraft, and the massively lucrative World of Warcraft, which changed gaming forever. All of these projects were made possible by developers who worked excessive schedules. According to Mike Morhaime, co-founder and ex-Blizzard president, the studio simply wouldn't be the same without crunch.
"Blizzard has definitely evolved around crunch. In our early days we crunched crazy hours to get the games done. I think if you're a small studio, you're living or dying by the success of the next project, it takes a lot of superhuman effort. Or at least it did for us," Morhaime told Eurogamer at a recent Gamelab event.
"I don't think we would have been as successful if we hadn't put in everything that we had."
Blizzard has certainly learned to slow down over the years.
The company currently enjoys a very leisurely cadence now that it focuses almost exclusively on live service games, having traded new game releases for years of content updates for existing games like Diablo III, World of Warcraft, and its newer billion-dollar star Overwatch.
Now that it's teamed up with Activision, Blizzard is focused strongly on engagement and long-term earnings via microtransactions. Blizzard hasn't released a new game since Overwatch in 2016.
This affords a slower, more thoughtful pace because Blizzard games now make billions every year (it made $2.291 billion in 2018).
Although Blizzard is indeed working on new projects like Diablo IV, which should be like Diablo II with a darker thematic scope, and possibly a new Overwatch sequel, that breakneck pace isn't apt to return any time soon.
Activision-Blizzard recently allocated lots of revenue and resources to ensure future projects coalesce into big earners. The company fired 800 non-game development staff and plans to ramp up its gaming teams for the new projects. Of course these new games aren't just one-off releases, but titles that expand over time with live updates that continually earn revenues.
This extra cashflow will ensure Blizzard has all the time it needs to craft its new IPs and games.
Speaking of which, we should see these new titles at Blizzcon 2019 in November, including Diablo IV and whatever the Overwatch sequel turns out to be.
Related Tags