If you are on the new dark mode craze and you have realized that now dark mode is an essential feature for any app, you will be glad to know that the Gmail app is about to get support for it.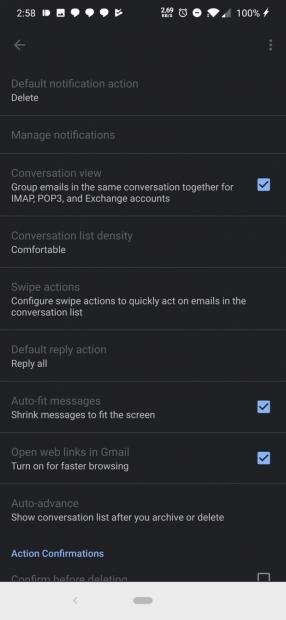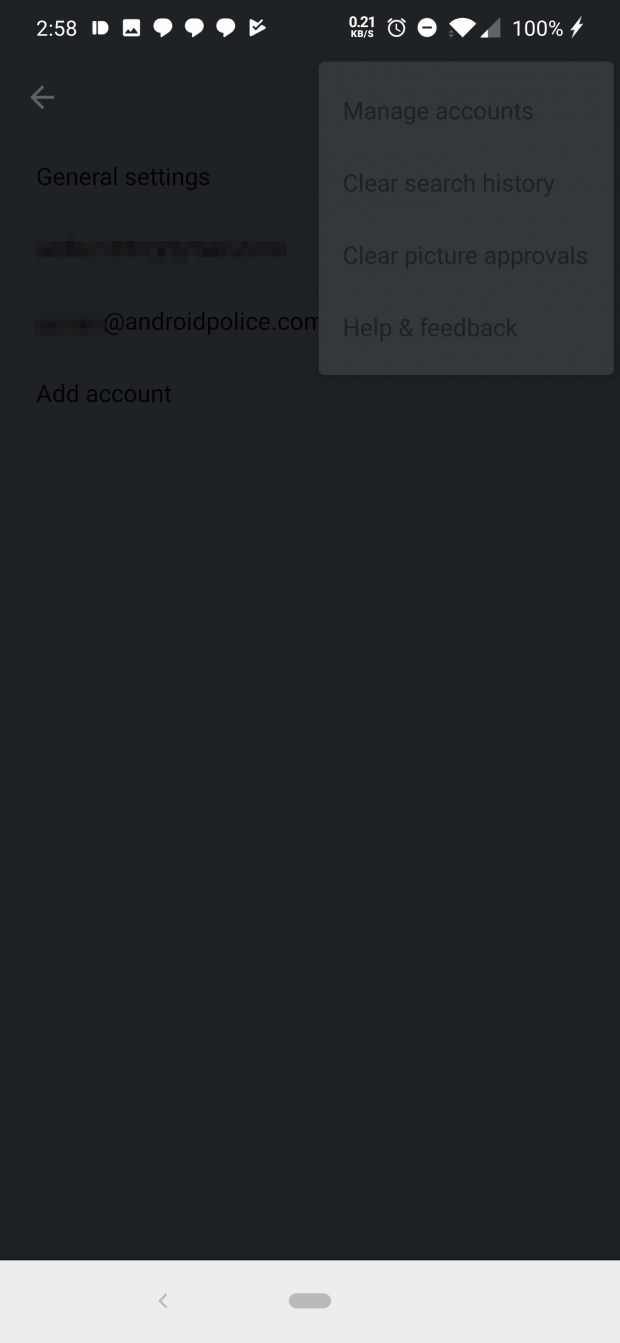 Recently, the Google app, Files by Google, Google Drive and Google Keep recently got support for the dark mode theme. Looking at the most recent Gmail APK, we have the first signs of the dark mode coming to fruition. The above images showcase the extent of the dark mode in Gmail v2019.06.09. At the moment the dark mode theme flickers on at off at its own will, and there is no toggle button support yet.
Dark mode is also not supported in the main window of Gmail, and is only available in the settings. While this might seem quite pointless, it is still the first steps we are seeing of dark mode coming to Gmail. I'd expect that dark mode will roll out to Gmail within the next coming updates.