The latest update to Quake II RTX is here with v1.1.0 delivering a bunch of things including inverted mouse support (the first thing I noticed when I played it in Taiwan at the NVIDIA HQ) as well as music playback, tweaks to the tone mapper, and more.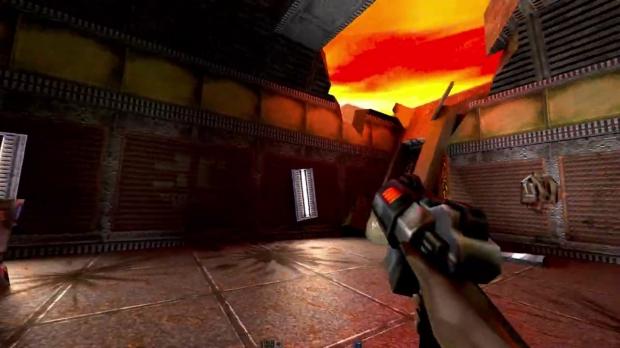 Lightspeed Studios is handling Quake II RTX, with the developer noting: "Quake II RTX supports music playback from OGG files, if they can be located. To enable music playback, copy the CD tracks into a music folder either next to the executable, or inside the game directory, such as baseq2/music"
The files should use one of these two naming schemes:
music/02.ogg for music copied directly from a game CD;

music/Track02.ogg for music from the version of Quake II downloaded from GOG.
The developer adds: "In the game, music playback is enabled when console variable ogg_enable is set to 1. Music volume is controlled by console varaible ogg_volume. Playback controls, such as selecting the track or putting it on pause, are available through the ogg command. Music playback support is using code adapted from the Yamagi Quake 2 engine".