Nintendo delays games to avoid crunch and ensure quality
Nintendo delays games for two reasons: to fight against crunch and to ensure top quality performance.

Published Thu, Jun 13 2019 11:00 AM CDT
|
Updated Tue, Nov 3 2020 11:48 AM CST
E3 2019 - When Nintendo delays a game, it's for two reasons: to avoid crunching developers too hard to meet stern deadlines, and to ensure their games deliver quality. The company won't ever compromise quality for a quick buck.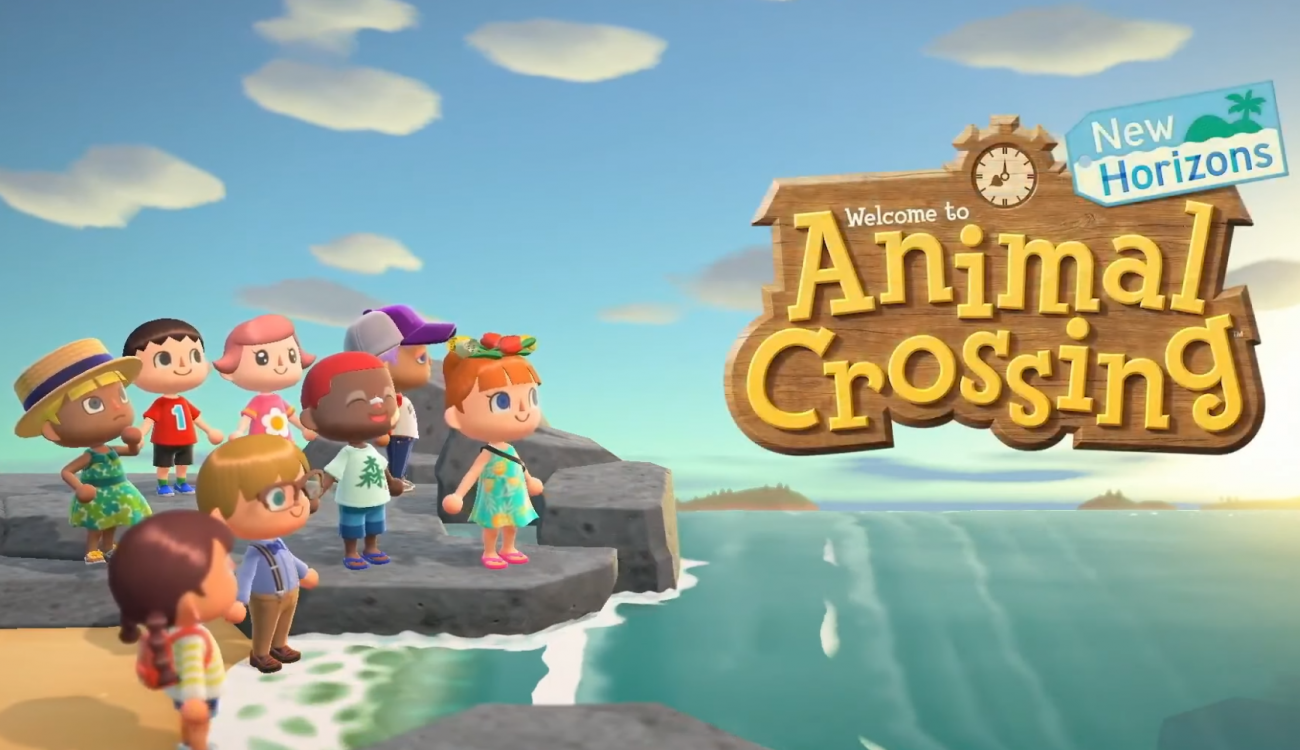 Nintendo has stolen industry headlines at E3 for its games, but also for its anti-crunch sentiments. Nintendo of America's new president Doug Bowser had some interesting comments about crunch and how the company will never release a game too early, leading to the new Animal Crossing: New Horizon's delay into 2020. "For us, one of our key tenets is that we bring smiles to people's faces. It's our vision, our mission. That also applies to our own employees. We need to make sure there's a good work-life balance," Bowser told IGN.
"Part of this balance is that we will not bring a game to market before it's ready. It's really important that we have that balance in our world. It's actually something we're proud of."
Evidence of this anti-crunch sentiment will be found in all of Nintendo's upcoming titles including its most anticipated new game, a sequel follow-up to Breath of the Wild.
In an interview with GameInformer, Zelda producer Eiji Aonuma said he'll give his team plenty of time to make the sequel.
"I was a little stubborn [when making Majora's Mask] and I was going to make it from scratch and was really gung-ho, but it turns out the staff was a little tired from that process. I've learned to give myself plenty of time. You don't want to do it that way or else you'll get white hair like me," Aonuma said in regards to the Breath of the Wild sequel.
(Continued below)
Nintendo has a long history of delaying games to make sure they live up to fans' expectations.
Older examples include Breath of the Wild's series of delays into 2017, missing its original 2015 launch date. More recent delays include Metroid Prime 4, whic had its development completely reset and was delayed indefinitely.
Even Bayonetta 3 was missing at E3 so PlatinumGames could keep ramping up quality.
And of course the most recent example is Animal Crossing: New Horizons' push back into March 2020 so developers can polish the experience.
The company can afford to bide its time with game releases. It does indeed need a few big marquee first-party titles every year, but the Switch is doing exceptionally well insofar as hardware and software sales (which have amassed 34.74 million and 187.52 million, respectively). There's always lots of third-party indies and AAA re-releases coming to the Switch every year, too. Nintendo knows fans will wait for its biggest blockbusters and that delays are always worth it.
Shigeru Miyamoto's legendary words still ring true for Nintendo: "A delayed game is eventually good, but a rushed game is forever bad."
Related Tags