Jordan Peterson launches censorship free platform Thinkspot
Jordan Peterson has announced a brand new intellectual free speech platform.

Published Thu, Jun 13 2019 2:00 AM CDT
|
Updated Tue, Nov 3 2020 11:48 AM CST
A new free speech platform has been announced by Dr. Jordan Peterson, an advocate for freedom of speech on social media platforms.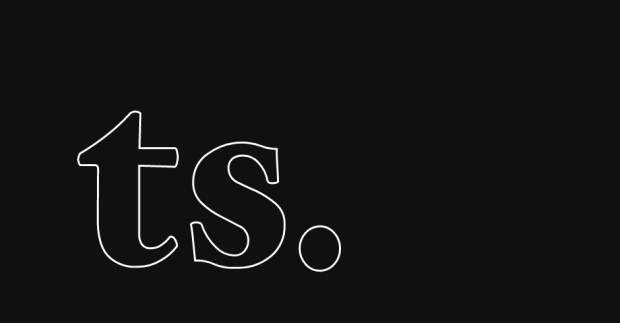 Dr. Jordan Peterson is a tenure professor of psychology at the University of Toronto and author of 12 Rules for Life: An Antidote to Chaos. Peterson is widely known for his stance against the censorship of freedom of speech, and has decided to announce his own social media platform that will allow for users to freely express themselves without the worry of being removed or banned from the platform.
The platform is called Thinkspot and is a subscription based "anti-censorship" platform that will encourage people to express themselves intellectually and engage in meaningful discourse. One of the ways Peterson has devised Thinkspot to naturally encourage this level of discourse is to have a minimum word count for posts. Posts will have to be more than 50 words, "If minimum comment length is 50 words, you're gonna have to put a little thought into it. Even if you're being a troll, you'll be a quasi-witty troll." Peterson said.
Another feature of Thinkspot is that comments will have a up-voting and down-voting feature that will determine the visibility of the comment to others. Here is a description from Peterson on how the feature will work "If your ratio of upvotes to downvotes falls below 50/50 then your comments will be hidden, people will still be able to see them, if they click, but you'll disappear."
Thinkspot will be a subscription based service that people can sign up for. The beta is currently live so if you are interested in checking out a freedom of speech encouraged platform, visit this link here.
Related Tags