Total War: Three Kingdoms sells 1m units, best Total War yet
Total War: Three Kingdoms is off to a hot start with already 1 million copies sold.
Published
0 minutes & 58 seconds read time
This week has been a blast for strategy game fans, with Total War: Three Kingdoms releasing early in the week and now Conan Unconquered, gamers might have to strategically split their time.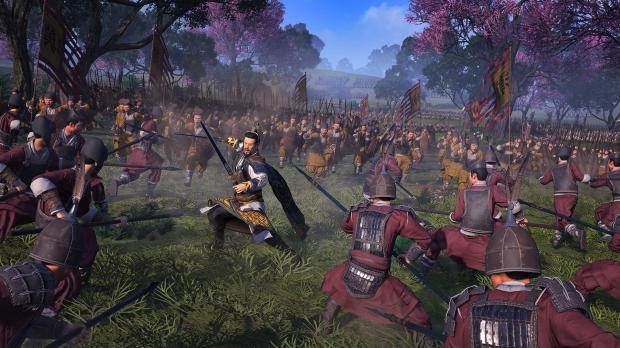 Creative Assembly's newest instalment into the Total War franchise has seem quite the impressive level of support from fans, some fans even calling it the best game in the franchise. According to Creative Assembly, the title has already managed to sell over 1 million copies and for a brief moment it actually reached the no.1 spot on Steam concurrent players count at 160,000 players.
Creative Assembly's chief product officer Rob Bartholomew has commented on the success of the title, saying "We're seeing a lot of 'best Total War ever' comments out there. We're very proud." Originally Creative Assembly planned on releasing Total War: Three Kingdoms back in March, but decided to delay the game to iron out its many bugs and apply better foundational structure to its localization. This decision seems to have paid off for the studio considerably with many reviews saying that this is the most polished Total War game yet.
If you want to join in on the strategic action, head on over to the official Steam listing for Total War: Three Kingdoms here.
Related Tags