Pokemon Sleep wants to turn sleep into entertainment
Pokemon Sleep is real, and it wants to reward games for 'good sleeping habits'

Published Wed, May 29 2019 11:01 AM CDT
|
Updated Tue, Nov 3 2020 11:48 AM CST
Yesterday The Pokemon Company announced a rather strange new "game" centered around monitoring people's sleeping habits. It's called Pokemon Sleep, and it sounds very weird.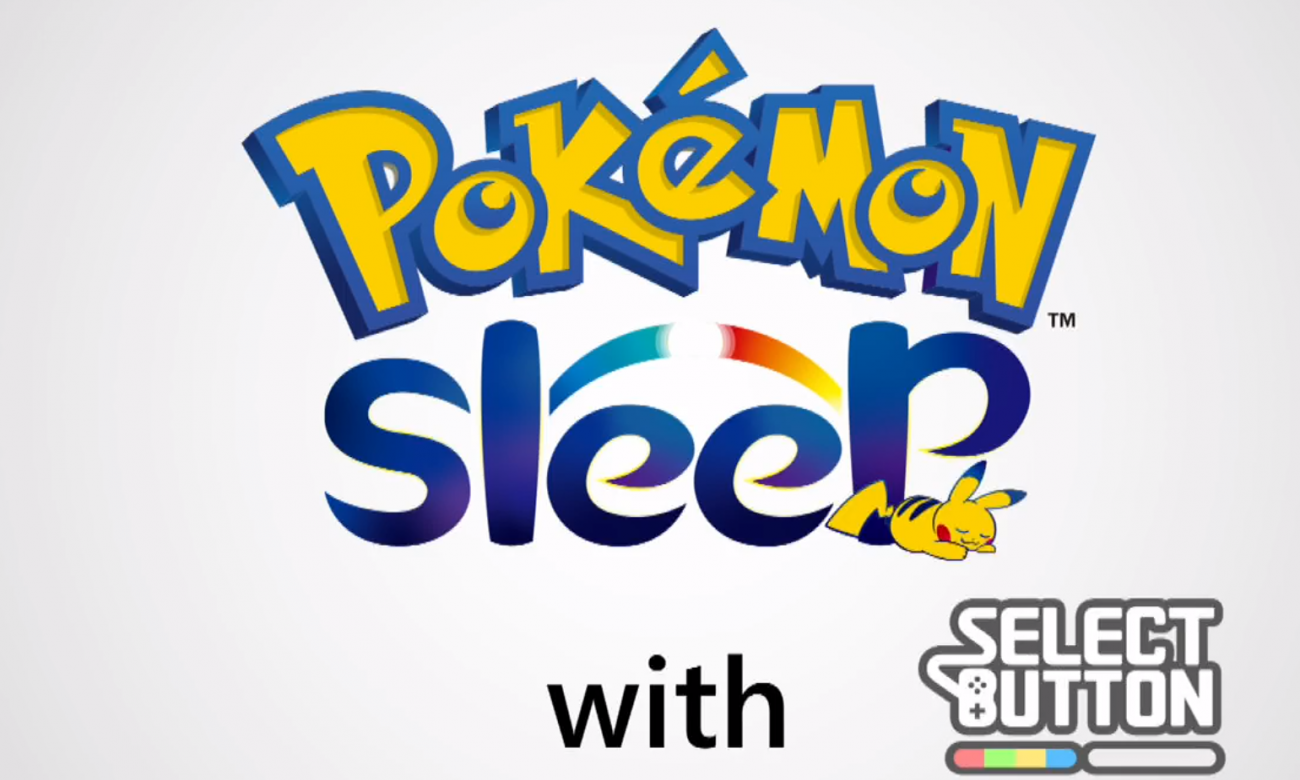 Pokemon Sleep is a real thing. The game is centered around one singular albeit creepy concept: to turn sleeping into a new kind of entertainment experience. Pokemon Sleep, which is being developed by Magikarp Jump! developer Select Button, will reward gamers for good sleep habits. Nintendo has developed a special sleep-tracking peripheral called the Pokemon Go Plus + that connects to your smartphone and "extracts simple information for how long you sleep."
"The concept of this game is to have players look forward to waking up every morning. It uses information from the time they've spent sleeping and the time they wake up for a new kind of entertainment," Pokemon Company CEO Tsunekazu Ishihara said during the stream.
"We want to turn sleep into entertainment."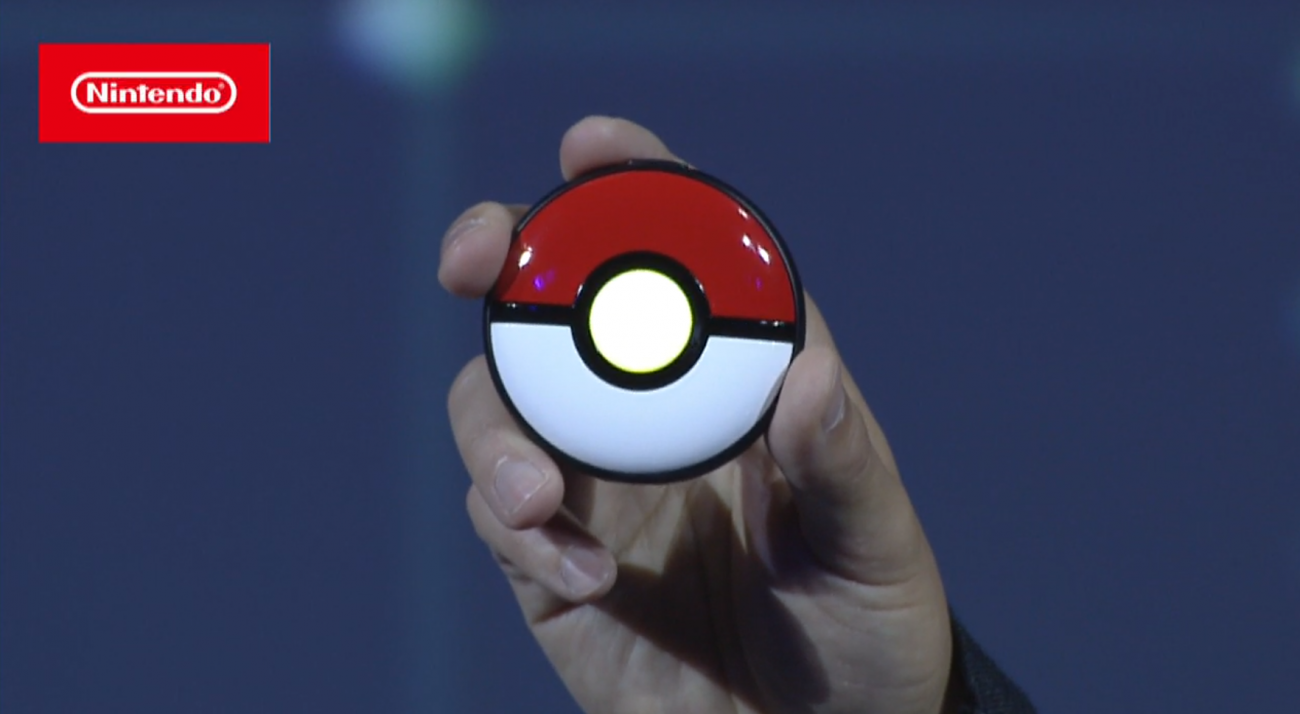 The real worry is what this data is used for. It'll likely be organically tied into Pokemon Go in a unique way--Pokemon could get buffs and bonuses the more you sleep--and sounds intuitive on the surface. But I find the idea just...strange and unnecessary.
The Pokemon Company is working closely with Niantic to integrate this new "sleep as entertainment" focus into Pokemon Go. The idea is that Niantic's billion-dollar AR game helped push gamers to live healthily lifestyles by walking and exploring for Pokemon, and now they want to do the same for rest.
"We're excited to find ways to reward good sleeping habits as part of a healthy lifestyle," said Niantic's John Hanke.
Honestly I think this is absurd. Gaming doesn't need to infiltrate every aspect of our lives, and we certainly don't need to be connected to an experience even as we sleep. It's just creepy and weird and Nintendo/The Pokemon Company are just reaching for more ways to fold engagement and monetization in our everyday lives.
Also Nintendo, sleep already has its own form of entertainment. They're called dreams.
Pokemon Sleep is due out sometime in 2020 and will have integration with Pokemon GO via the new Pokemon Plus + peripheral.
Related Tags