Witcher 3 GOTY listed & rumored for September Switch release
Multiple video game retailers have listed a Nintendo Switch version of The Witcher 3: Game of the Year Edition.

Published Tue, May 28 2019 3:00 AM CDT
|
Updated Tue, Nov 3 2020 11:48 AM CST
As a Nintendo Switch owner, I can solidly say that having The Witcher 3 available in hand-held mode would truly be an awesome luxury. Is it possible that this luxury could be an actuality?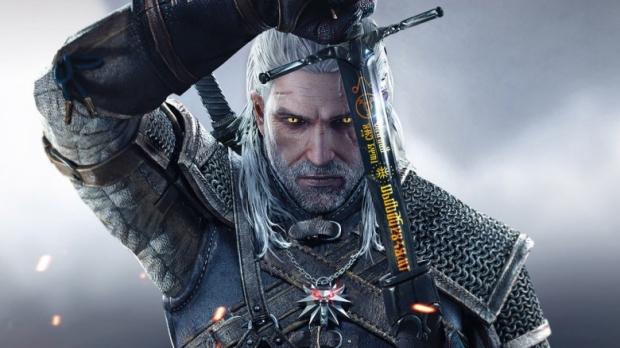 In Asia, multiple video game retailers have listed The Witcher 3: Game of the Year Edition for the Nintendo Switch. The retailers -according to the translation - say that the Game of the Year Edition will be released sometime in September. While these are just rumors at this point, it is very interesting that multiple retailers have the same listing.
Before fans of the Witcher series scream that there is no way the Nintendo Switch can handle such a massive world, perhaps consider that CD Projekt RED could implement the title as streamable version. Much like the Resident Evil 7 Nintendo Switch version, or Assassin's Creed Odyssey. As always with posts like these, please take the information as non-official as no official statements have been made from the developers or Nintendo.
Related Tags