The Division 2 sold 10x more copies than first game on Uplay
The Uplay version of The Division 2 sold 10x more than The Division, even with Steam out of the picture.

Published Wed, May 15 2019 11:33 PM CDT
|
Updated Tue, Nov 3 2020 11:48 AM CST
The Division 2 is doing extremely well on the PC and not-so-well on consoles, with Ubisoft talking about the success of the game on the PC including the huge sales on Uplay. We've also benchmarked 20 graphics cards on The Division 2, check it out!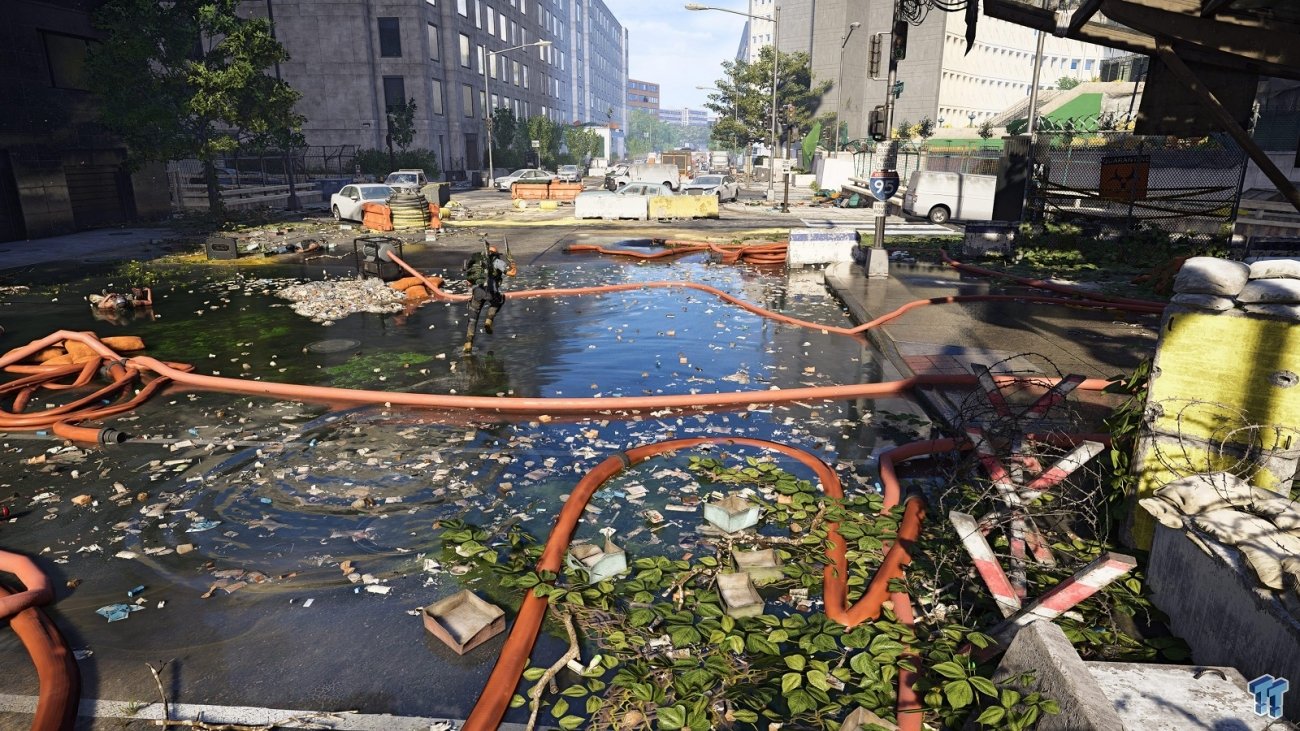 The Uplay version of The Division 2 has sold a huge 10x more than the original did on Uplay, but the original game was also on Steam -- something its successor isn't available on. So of course the success of The Division 2 on Uplay is 10x bigger, as you can only get it on Ubisoft's own Uplay but the developer has also allowed the game on the Epic Games Store.
Ubisoft detailed its sales (which Derek covered here) with PC sales up 79% which is pretty good considering the PC now represents 27% of Ubisoft's overall revenue. If we rewind the clock back to 2018 the PC only made up 18% of Ubisoft's yearly revenue, meaning the PC has become a much more important platform for the company. Uplay also enjoyed a huge 150% rise in sales compared to 2018 which will help those numbers, and The Division 2 selling on Uplay versus Steam would've helped that massively.
Related Tags