Man swallows AirPod, poops it out, still works normally
Man somehow swallows one of his Apple AirPods, poops it out, and yet it still works.

Published Fri, May 3 2019 10:03 PM CDT
|
Updated Tue, Nov 3 2020 11:48 AM CST
I still remember my brother and I fighting as kids and being the idiots we were bet each other that who won the fight would eat a single cat biscuit, it wasn't poison or bad for you but we knew it would taste disgusting. Guess who won? Yes, that's right bro it was me (hopefully he reads this). But in reality, it is no Apple freakin' AirPod like a man did in Taiwan.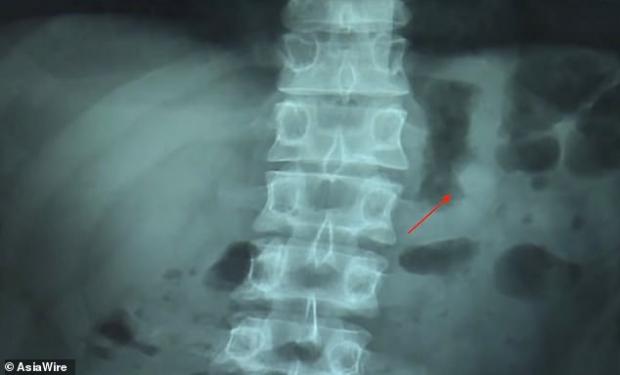 The Daily Mail reports that Ben Hsu "fell asleep with the pair of wireless headphones still in his ears but woke up unable to find one of them. Using an iPhone tracking feature he discovered the device was still in his room and heard its beeping sound following him around. He said: 'I checked under my blanket and looked around but couldn't find it - then I realised the sound was coming from my stomach'".
Hsu went to the hospital and after an X-ray was told that he did indeed ingest it, and that surgery was an option but the doctors waited and the situation solved itself -- yes, he waited and pooped the Airpod out. After the pooped-out AirPod made its splash down (hopefully not literally) it was cleaned and dried and still worked. Hell, the battery was still at 41% with Hsu saying "it was incredible" and his experience with ingesting and pooping out the AirPod was "magical".
Related Tags