Saints Row is the latest video game to get adapted to the big screen. What's next, Grand Theft Auto?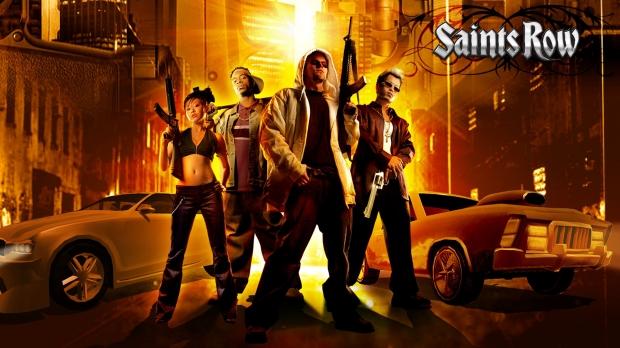 Koch Media is working alongside Fenix Studios and Occupant Entertainment to make a Saints Row film adaptation, Deadline reports. There's no word on which game in the four-title series will be adapted, but it's likely a mixture of of the first three Saints Row's gangland violence rather than the aliens-and-VR chaos of the fourth installment.
The movie will be directed by F. Gary Gray, who's responsible for directing films like the immortalized cult classic Friday, and more recently Fate of the Furious and Men in Black: International. Greg Russo, who's also working on a number of video game film adaptations like Mortal Kombat and a new Resident Evil, will write the script. No official details on the project have been revealed so far and the film is likely in pre-production phases of development.