Minecraft creator barred from 10 year anniversary event
Microsoft repudiates original Minecraft creator Markus Persson, bars dev from anniversary event.

Published Mon, Apr 29 2019 4:40 PM CDT
|
Updated Tue, Nov 3 2020 11:48 AM CST
The rift between Microsoft and original Minecraft creator Markus Persson widens as the series' decennial anniversary looms.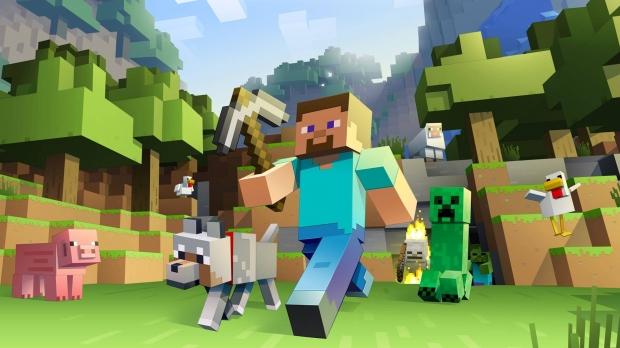 In May, Minecraft turns 10 years old. But the voxel sensation's original creator won't be allowed to attend a special anniversary event thrown by Mojang. The company has barred billionaire developer Markus Persson from attending due to his problematic comments on Twitter. Essentially Persson has become a threat to Microsoft's family-oriented vision for Minecraft."His comments and opinions do not reflect those of Microsoft or Mojang and are not representative of 'Minecraft," Microsoft told Variety.
It's been five years since Microsoft bought Minecraft for $2.5 billion, turning Persson into a rare sight: the billionaire game dev. Since then the game has been considerably updated and released on multiple platforms.
The culture surrounding the game has changed, too; Mojang has scrubbed mention of Persson's name from the game in an effort to repudiate themselves from the creator's harmful opinions.
Mojang will hold the decennial press event on May 17 in Stockholm, Sweden, and plans to discuss the future of the game.
Related Tags