Heretic looks hella good with AI-powered texture pack
Have you seen the AI-powered Heretic Neural Texture Pack? If not, check it out!

Published Thu, Apr 4 2019 9:23 PM CDT
|
Updated Tue, Nov 3 2020 11:48 AM CST
If you were like me and gaming your life away in the 90s during some of the best game releases like Hexen and Heretic, you'll be surprised (and glad) to hear about somethign I didn't know about until today: an AI-powered texture pack for Heretic.
Improving games using AI and new texture packs isn't something new, but modder Grandgreed has used a neural network-created texture pack for the new Heretic called Heretic Neural Texture Pack. The new AI-powered texture pack improves the surface textures of Heretic, as well as its enemies and pick up sprites which all look much better with the Heretic Neural Texture Pack.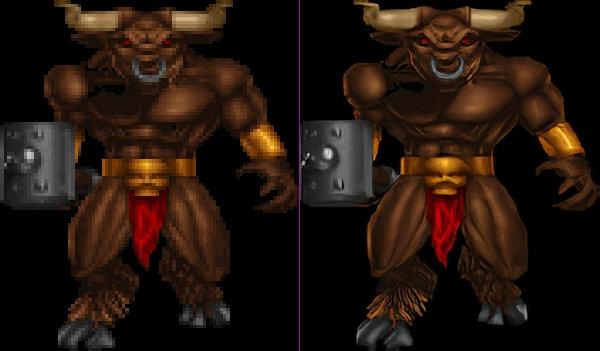 Just looking at the enemy models, the AI-based texture mod is doing a great job here alone.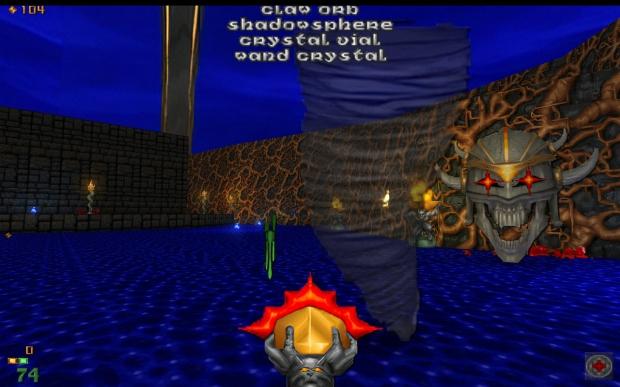 Once again, we see some much higher-quality graphics and textures, cleaning up the look of Heretic but maintaining that nostalgia.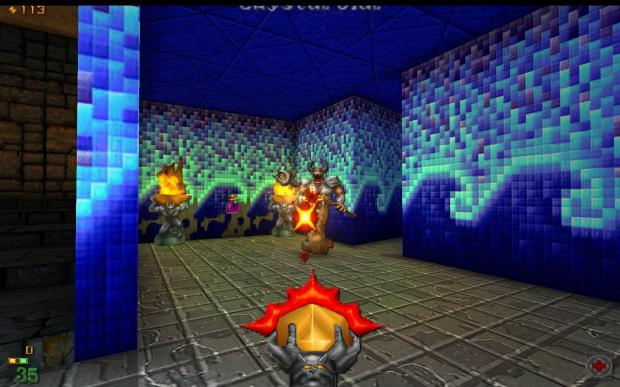 I can't remember seeing Heretic looking THIS GOOD, ever.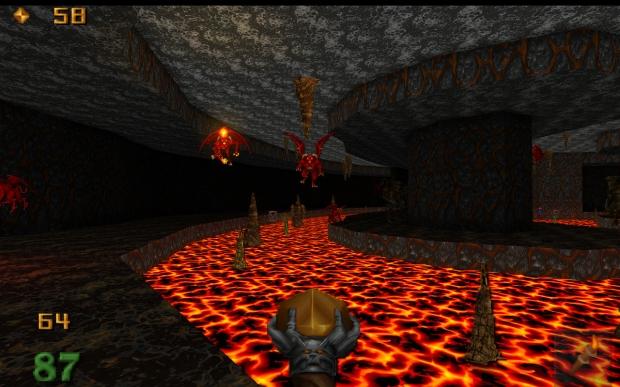 Things are much cleaner and very, very crisp with the AI-powered texture pack.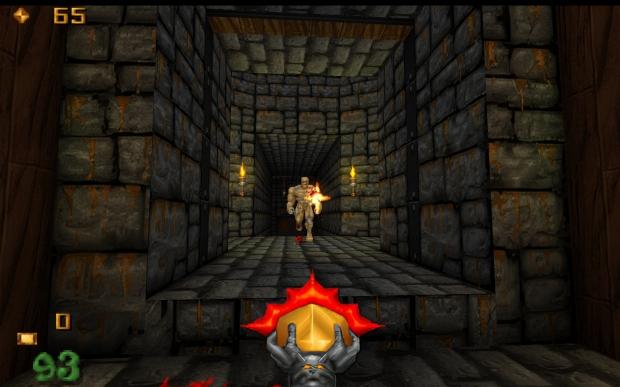 Yep, looking good, Heretic.
Related Tags