Sony today announced a welcomed new addendum to digital refunds, joining other marketplaces with pro-consumer policies.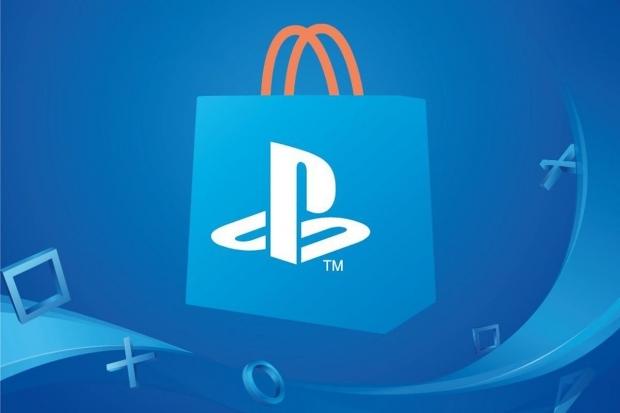 There's good news for gamers who impulsively pre-order bad games: Sony will now refund PlayStation Store pre-orders, but there's some caveats. Refunds have a limited 14-day window, but you can't have actually played the game, or downloaded it. In fact you can't even have started the download. This is a sharp contrast to Steam and GOG.com who both let you play a game for two hours and still refund it.
Sony's no exceptions policies have gotten lots of heat of the last few years and it's great to see them relent a bit. Before now anything you bought on the PS Store was pretty much written in stone and you were stuck with any lemons you picked up in a hype-fueled post-E3 purchase.
This change comes shortly after Sony's recent anti-consumer move to restrict digital game pre-orders to the PS Store. The company confirmed it will no let retailers like Best Buy, GameStop and Amazon sell digital PS4 game pre-orders on their storefronts.
The move also precedes big changes for Sony's PlayStation Network.
As of today, Sony's Jim Ryan took the mantle as Sony Interactive Entertainment President while previous president John Kodera moved to exclusively focus on PS services.
Kodera plans to lead Sony's game services into the future to prepare for the next-gen PlayStation 5, and we could see some big shake-ups happen quite soon. Under Kodera's leadership, Sony introduced big moves like cross-play on the PS4 as well as offline downloads for its streaming platform PlayStation Now.
Here's Sony's pre-order refund policy in full:
You may cancel a pre-order of digital content at any time before the release date and receive a refund to your PSN wallet. If the release date has passed, you can still change your mind and request a refund to your wallet up to 14 days after payment was taken for the pre-order, provided that you have not started downloading or streaming the content to your device.

If you have started to download the main part of the order, you will not be able to request a refund. Please be aware that downloads will happen automatically if Automatic Downloads are enabled in your system settings. To turn off Automatic Downloads, head to [Settings] > [System] > [Automatic Downloads] and untick the checkbox next to "Application Update Files".

If you have not started to download the main product and your order included immediately-accessible extra content, this extra content will stop working if you cancel your pre-order and you will receive a refund to your PSN wallet. If no additional content was included, you will receive a refund to the original payment method where possible*.

*We are unable to do this for certain payment methods. In those cases, the refund will be sent to your PSN wallet.

You may have additional refund rights under applicable local law for pre-order purchases if the release date changes; nothing in the summary above or below limits any such rights under local law.