PUBG addiction in India sees 6-hour daily limit imposed
Some Indian gamers are playing PUBG Mobile so much the developer has installed 6-hour limits as 'health reminders'

Published Mon, Mar 25 2019 12:25 AM CDT
|
Updated Tue, Nov 3 2020 11:49 AM CST
If you thought your gaming addiction is bad, but when the game developer itself is having to impose time limits to try and stem gaming addiction? Yeah, that's when you know things are serious.
PUBG Mobile is super popular in India, so much so that gamers have been dying from playing the game too much, with other cases seeing a PUBG gamer stealing money from his family for DLC purchases. Some Indian cities went as far as banning the game over parents' concerns over their children having an addiction to the game. PUBG Mobile addiction and hysteria got so bad authorities arrested some teenagers because they were "playing the game in public".
The official Twitter account for PUBG Mobile in India tweeted that they were aware of the "Healthy Gaming System" was sending some gamers a warning that they had played the game too much (over 6 hours) and that they were banned from the game for a certain amount of time. Some gamers have said that they received warnings after 1.5 hours of playing PUBG Mobile, too.
PUBG Corp. hasn't admitted to making the changes, and no one else has stepped up to say 'hey yeah, that was us' - not even hackers or the developer passing it off as a bug. This is strange, but will surely be something game developers will be testing in the future. I think it's weird that this has turned up in a game as large as PUBG Mobile, in a country like India where stories of addiction are rife, with this problem addressing it directly and the developer is like 'yeah how weird is this, guys?!'. Hmm.
What if you were an India-based pro gamer or Twitch streamer? You get these warnings too? Career over and no one even knows why. How is this even happening?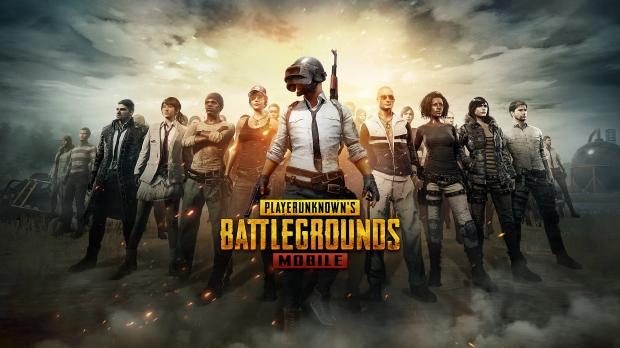 Related Tags