SEGA has MASSIVE Steam weekend sale, titles up to 85% off
SEGA has decided to do a random publisher weekend sale on Steam, sales range from 50-85% off.
Published
0 minutes & 46 seconds read time
SEGA has decided to hit the sales hard this weekend as the company has decided to debut their 'publishers weekend' on Steam, bringing large discounts to a massive range of titles.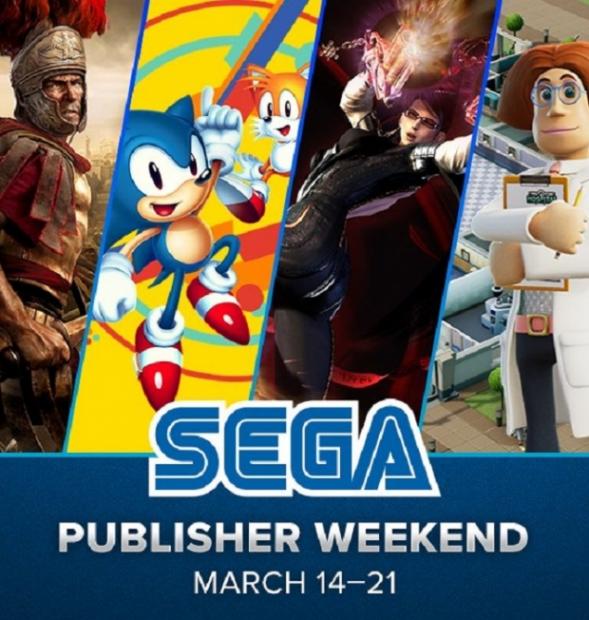 SEGA has discounted every game that they have published across Steam's library, we have discounts for the entire Warhammer franchise, Total War franchise, Sonic Games, Comapny of Heroes and much more. The discounts for the titles range in quite a variety, starting off the entire Warhammer franchise is discounted by a minimum of 50%. The Total War franchise has been discounted by a minimum of 66% across the board, and discounts even include DLC's for both the mentioned franchises.
Other titles that have fallen under the SEGA discount umbrella are; Sonic Mania with 66% off, Sonic Generations + Casino Night DLC with 75% off, Company of Heroes 2 with 75% and many more titles. If you are interested in checking out the entire list of SEGA titles that have been discounted visit the official Steam store page listing here.
Related Tags