GOG summons Diablo, raises hell on PC
Classic Blizzard games get a new fiery home on GOG's DRM-free storefront.

Published Thu, Mar 7 2019 9:35 AM CST
|
Updated Tue, Nov 3 2020 11:49 AM CST
Blizzard is bringing a treasure trove of its classic PC games to GOG.com starting with the immortal tough-as-nails ARPG that started it all: Diablo.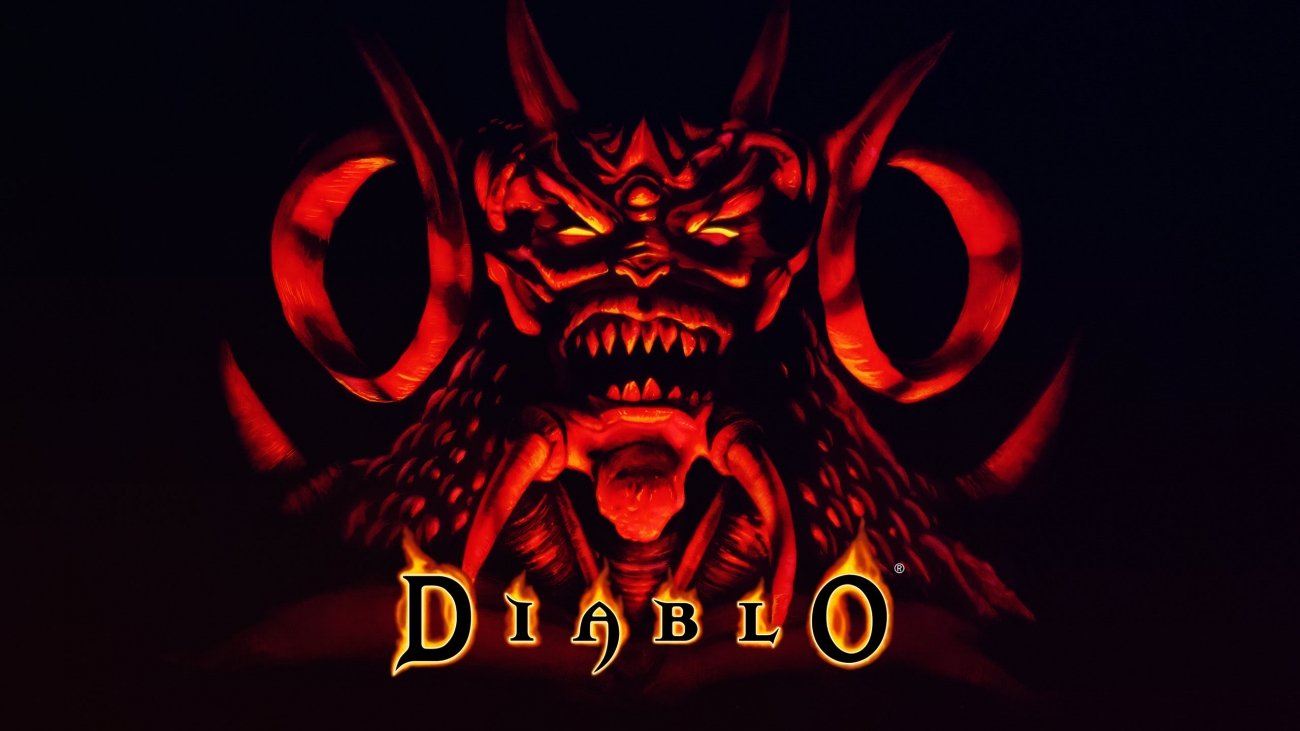 For a red-hot $10 gamers can now experience the mayhem, wonder, and visceral thrill of the original Diablo. These hallowed halls are much different than the player-friendly games of today and Diablo will truly test your mettle. There's no auto-regen here, just cut and dry do-or-die; run out of potions? You're dead. Mismanaged your TPs? You're dead. Panic and aggro a huge group of enemies and accidentally cast the wrong skills? You're dead. And once you die, all your precious loot pops from your corpse like a human pinata. Diablo is ruthless, sadistic, and tons of fun.
The GOG version of Diablo 1 will feature everything the main game offered, including LAN, network play over Battle.net classic, and TCP/IP play. It's also been optimized for Windows 10 PCs too, but that particular mode doesn't yet have online multiplayer (but the base game actually works quite well). There's even instructions on how to configure your router for Battle.net too.
Here's what GOG says about the two modes:
Travelers looking for the authentic Diablo experience can play the game as it was in 1996, with period-appropriate 20 FPS SVGA graphics, and the ability to matchmake through the classic version of Blizzard's Battle.net online-gaming service.

For those wanting something a bit more modern, Blizzard and GOG.COM have collaborated on an updated version of the game tuned for today's gaming PCs, which includes out-of-the-box Windows 10 compatibility, a host of bug fixes and high-resolution support.
Blood soaks the walls of this unholy fane as you venture forth into the unknown, pathetic and awkwardly walking into the mouth of many a hungry hellspawn beast...can you slay the Lord of Terror, or will you tremble in the shadows and die like so many before you?
This won't be the only classic Blizzard game GOG resurrects. The two have partnered up to bring other games like Warcraft: Orcs and Humans and Warcraft 2 to the storefront.
So why is Blizzard working with GOG when it owns its own storefront? The company is currently ramping up development of big new games, including Diablo 4, and is spending big time and money on these projects. By handing these games off to GOG it can not only make cash from each sale but also not have to worry about upkeeping specific things.
"We were bummed that these iconic games weren't available to our players, so we're very happy to work with the crew at GOG.COM to rectify that," said Rob Bridenbecker, Vice President and Executive Producer, Blizzard Entertainment. "This has been a long time coming and we hope our players will be excited to jump back into these classic titles."
"Crawling through the original Diablo's dungeons, together with Blizzard, is a feeling of pure excitement," said Oleg Klapovsky, SVP at GOG. "It's a personal thing for many of us, and the most wished-for game in our community. Taking the first few steps beneath the Tristram Cathedral, listening to the guidance of Cain the Elder-it's all coming back, for old souls and newcomers alike."
Related Tags