Devil May Cry 4 devs re-used levels due to lack of budget
It has been confirmed that the Devil May Cry 4 team re-used levels due to their lack of budget.
Published
|
Updated Tue, Nov 3 2020 11:49 AM CST
1 minute & 3 seconds read time
The release of Devil May Cry 5 is almost upon us and in just before the Capcom themed celebrations start, the games director Hideaki Itsuno has admitted what most Devil May Cry 4 fans already knew.
In a recent interview, Hideaki Itsuno has revealed that throughout the development of Devil May Cry 4, the game ran into a major budgeting issue. This problem was more than apparent to gamers as it was noticeable that the second half of the game featured re-used levels. The claim that Devil May Cry 4 had budgeting issues was never confirmed by Itsuno until now, here is what he had to say "You had to traverse back over to the previous levels during the latter half of the game."
As expected, and just like most things that are problems with development, the issue was centered around budgeting. According to Itsuno, while Devil May Cry 4 was quite successfull the title had the exact same amount of budget as that of Devil May Cry 3. The decision to re-use some levels in Devil May Cry 4 was to ensure that the game would release on time. Here is what Itsuno finished up with when talking about Devil May Cry 4. "Well, it turns out the budget was similar to what we had on Devil May Cry 3. Creating the game in the same way (with the first half) would have meant we would have run out of budget, and also we wouldn't have been able to ship in time."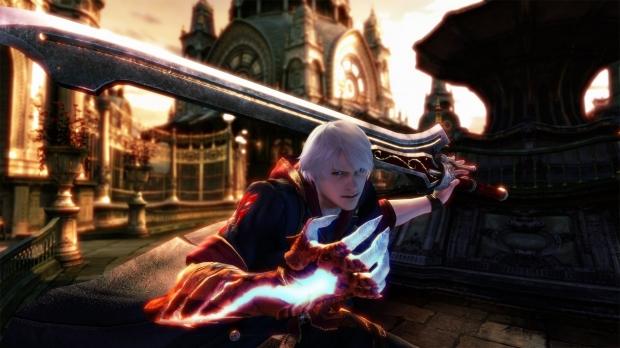 Related Tags