PlayStation CEO says Sony has an eye on multiplayer/co-op
PlayStation's CEO says that multiplayer games will be the concentration of Sony for 2019.

Published Tue, Feb 19 2019 3:00 AM CST
|
Updated Tue, Nov 3 2020 11:49 AM CST
There is absolutely no doubt that Sony take 1st place in terms of having exclusive titles on their platform, with big names such as God of War, Horizon Zero Dawn and Detroit: Become Human the publishing studio really has hit the nail on the head story game wise. But what of multiplayer?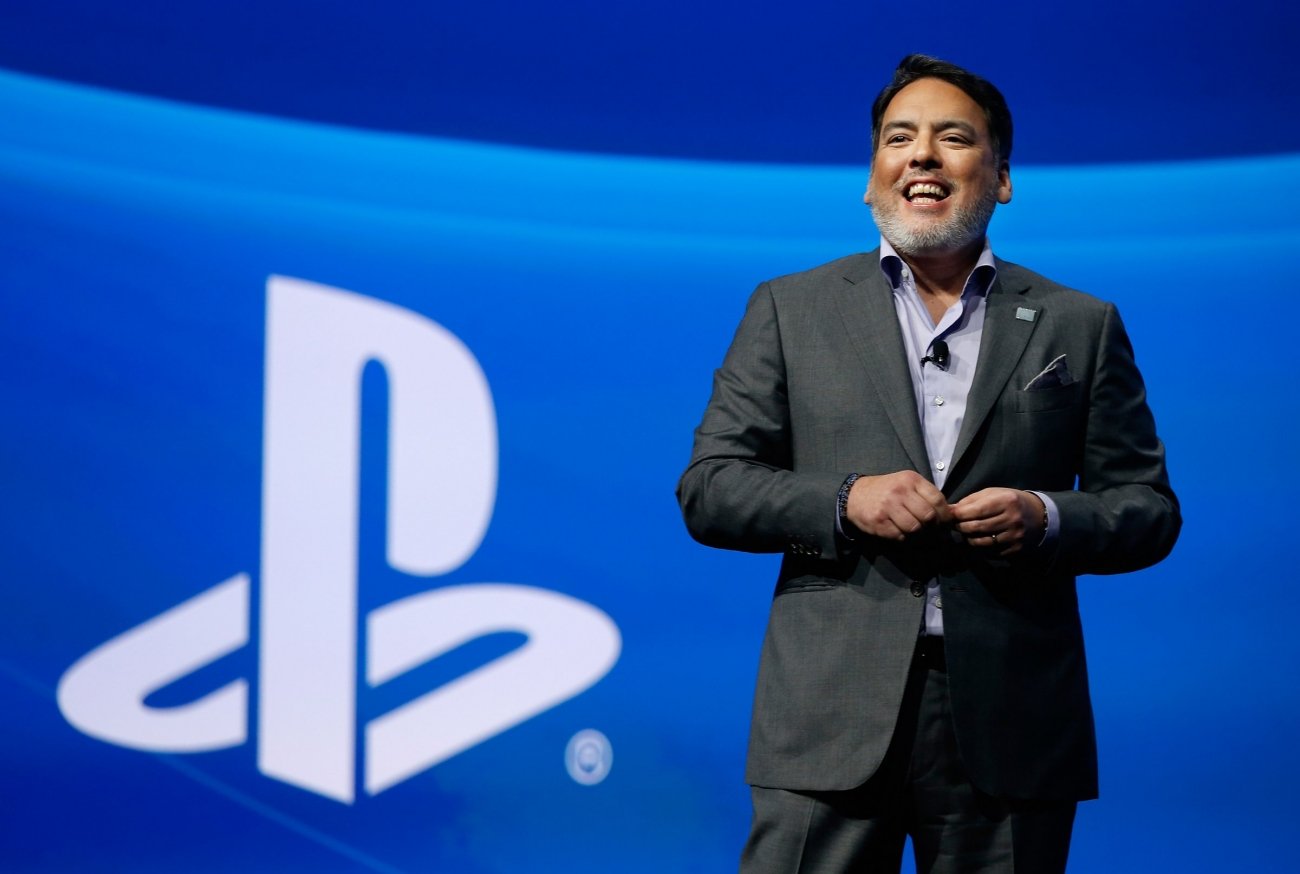 In a recent interview with Business Insider, PlayStation CEO, Shawn Layden was asked some questions regardining the weakness of Sony. Most shockingly was how honest and straightforward Layden was, and props to him for doing so as honesty at those high levels of position is very much respected. Layden said; "I think all those things we do [story-driven games] really well. What we don't do so much in is multiplayer."
Layden was asked a follow-up question whether he was referring to online multiplayer or local multiplayer (couch co-op), his response was this; "Couch co-op - I mean, that's a whole category I think the industry needs to look back at. We have that with sports titles, and some racing titles, but not with much else. And I think that speaks to the power of the internet on the one hand, but otherwise we might wanna revisit that to get more family engagement in the gaming experience."
He continued, "But, no, I was referencing [...] things like GTA Online, or you look at Call of Duty, or Fortnite, or any of those experiences. Worldwide Studios, like I say, we've been going really heavy into story-driven gaming. The power of the narrative. Big, spectacular experiences. But not a whole lot in the multiplayer side of things, I think. That's an area where you will likely see us start to make more noise in the new term."
This is quite an interesting stance Sony has taken with their recent success of single-player story driven games. The company has recognized what they are doing well, but most importantly they have recognized what they can do better. I'd personally love to see some incredible couch co-op titles come out with Sony's stamp of approval as well as some great online multiplayer titles. What I don't want to happen is for Sony to start concentrating on multiplayer titles and that affect the fantastic library of single-player games fans are already expecting.
Related Tags