Mass Effect isn't dead, BioWare reaffirms
BioWare still has plans for Mass Effect, even if a new game is a ways off.

Published Wed, Feb 13 2019 11:19 AM CST
|
Updated Tue, Nov 3 2020 11:49 AM CST
BioWare hasn't changed their minds about Mass Effect, and the team has plenty of ideas of where it can go with future games. But don't expect to see a sequel or spin-off any time soon.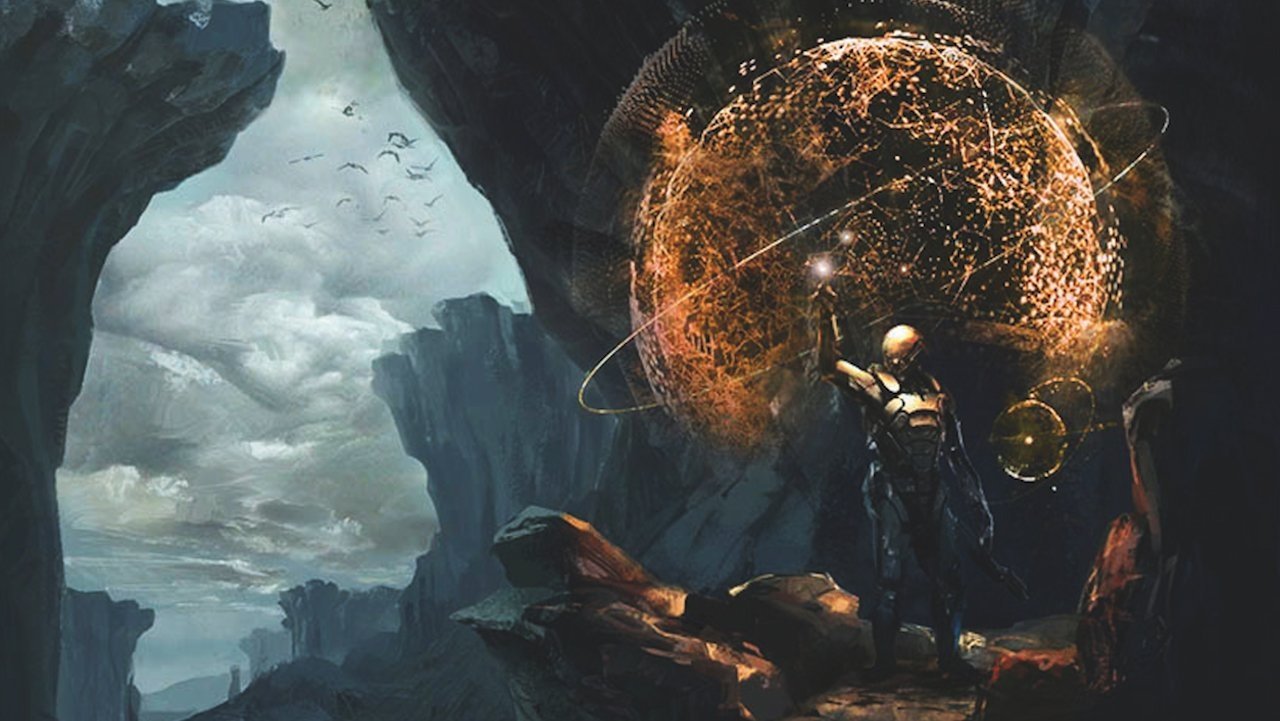 Following the widely-criticized Mass Effect: Andromeda, it seemed the sci-fi IP was put in cryosleep. And it kind of was; the bulk of BioWare had been working on its big new live service IP called Anthem, which represents the biggest thing the team had ever made. BioWare still holds their ambitious space opera near and dear to their hearts, though, and even teased a new secret Mass Effect project is in development.
Now in a recent interview with Polygon, BioWare reaffirms their position on Mass Effect. The series isn't dead...it's just not at the forefront of BioWare's plans right now.
"We're definitely not done with Mass Effect. There's a lot of stories to be told. We could pull on the threads we put down with Andromeda; we could pull on threads from Mass Effect 3. There's a lot of interesting space to be explored," BioWare's Mark Darrah said in the interview.
BioWare General Manager Casey Hudson has more than a few ideas for new Mass Effect games, but recognizes there's a few projects that are ahead of it.
"In my mind, it's very much alive. I'm thinking all the time about things that I think will be great. It's just a matter of getting back to it as soon as we can."
Right now BioWare is pretty busy. It's making Anthem, a game that's designed to last multiple years like an MMO with expanding content and updates, and a new Dragon Age game that's BioWare's 'most epic quest ever.'
Codenamed The Dead Wolf Rises, the next Dragon Age should be a mainline sequel and may even have Anthem-like live service integration to fuel more dynamic and persistent storylines.
BioWare said in the past that both Mass Effect and Dragon Age could leverage live service features to expand storytelling.
So the next Mass Effect probably won't happen for another five years or so, give or take. But it's great to hear BioWare still isn't ready to give up on it.
Related Tags