EA files Jade Empire trademark, remaster on the way?
Jade Empire could be remastered soon, with EA filing a new trademark on the franchise.

Published Tue, Feb 5 2019 12:18 AM CST
|
Updated Tue, Nov 3 2020 11:49 AM CST
BioWare made Jade Empire as an Xbox exclusive back in 2007 and then later ported to the PC and published by Microsoft Game Studios, after that it was ported to both Android and iOS in 2016.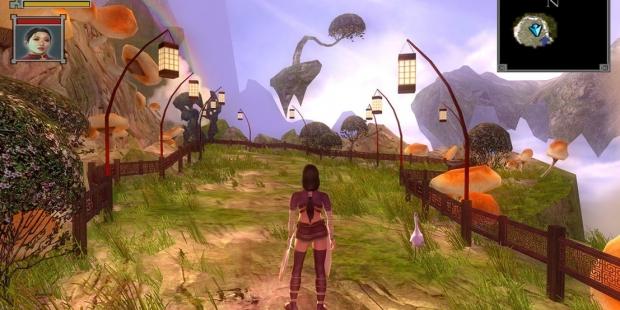 EA has just filed a trademark for Jade Empire, but we don't know why. We could expect Jade Empire Remastered in the near future, especially given how well remasters of gamers' favorite titles, when remastered well, sell. Look at Resident Evil 2 and its 3 million copies sold so far, a remaster and tweak of Jade Empire could spell success for EA.
We could expect BioWare to be working on Jade Empire 2 and if that's the case, there are going to be millions of gamers that are excited about that. For those who don't know about Jade Empire, you control a character dubbed a "Spirit Monk" who like Neo in The Matrix, learns a bunch of martial arts styles and techniques that helps you battle enemies in hand-to-hand combat, or using weapons from Chinese culture, as well as magic.
Related Tags