US gaming market had $43 billion of sales in 2018 alone
Throughout 2018 gamers spent $43 Billion on games, that is a 18% increase when compared to 2017.

Published Fri, Jan 25 2019 3:00 AM CST
|
Updated Tue, Nov 3 2020 11:49 AM CST
Now that 2018 is over and we are moving along into 2019, we are starting to hear more and more about the financial statistics of 2018. Recent findings have suggested that gamers throughout 2018 spent a whopping $43 billion on video games.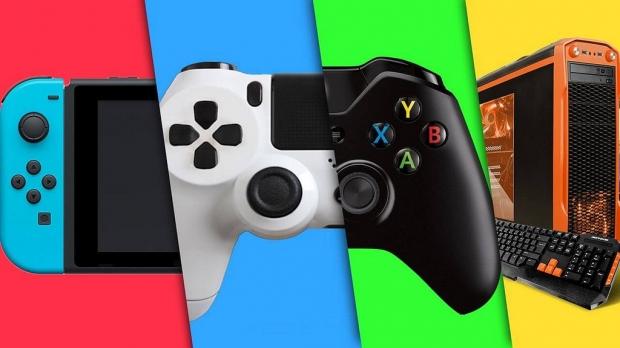 The news comes from NPD Group, who is an American market research company which tracks statistical sales data for hardware, software and digital sales. According to NPD Group, throughout the year of 2018, consumers spent $43.4 billion within the video gaming industry. With many massive titles such as Red Dead Redemption 2, Call of Duty: Black Ops 4, NBA 2K 19 and Super Smash Bros. UItimate contributing heavily to the above figure, we can also see increases in hardware sales as well.
NPD Group's video games industry analyst, Mat Piscatella, said "2018 was another record setting year for the U.S. video game industry. Console, PC, and mobile platforms all saw significant growth, while developing portions of the market like subscription and streaming services gave us a peek into a future full of possibilities for the industry and gamers." If one company was to take 1st place this year, NPD Group gives that award to Nintendo, as the company may not of had the best-selling game but instead came in with the highest software revenue generation of 2018 in America. This was the first time the company has held the belt for category since 2009.
Related Tags