Nintendo showcase top indie titles, 'Indie Highlights' video
Nintendo have put a spotlight onto the top indie titles available on the Nintendo Switch in a recently released 'Indie Hightlights' video.
Published Jan 24, 2019 4:00 AM CST
|
Updated Tue, Nov 3 2020 11:49 AM CST
1 minute & 3 seconds read time
Nintendo have shown some support to indie titles and developers in their newly released "Indie Hightlights" video. The 16 minute long video gives us a quick synopsis of each title and reveals some previously unannounced release dates.
The video begins with the title 'Wargroove', a turn-based strategy game developed by publisher and developer Chucklefish. Firstly, compliments to the developers for the game's art style, it has been done exceptionally well in my opinion. Gameplay wise, Wargroove pits players in the shoes of a selected commander who will battle foes in a full-story campaign, as well as online multiplayer and local multiplayer. Players will also have the option of designing and sharing their own maps and levels. Wargroove will be released on the Nintendo eShop February 1st.
Nintendo continues throughout the video and gives small descriptions like the above for the following titles: Double Kick Heroes, When Ski Lifts Go Wrong, Forager, Goat Simulator: The GOATY, Inmost, Unruly Heroes, CrossCode and SteamWord Quest: Hand of Gilgamech. If I was recommend Nintendo Switch owners some interesting indie titles to try and sink some hours into, I'd recommend these games: Goat Simulator: The GOATY, simply because its hilarious, SteamWorld Quest: Hand of Gilgamech, Wargroove and CrossCode. Within the entirely of this post I have compiled all of the trailers for each of the titles.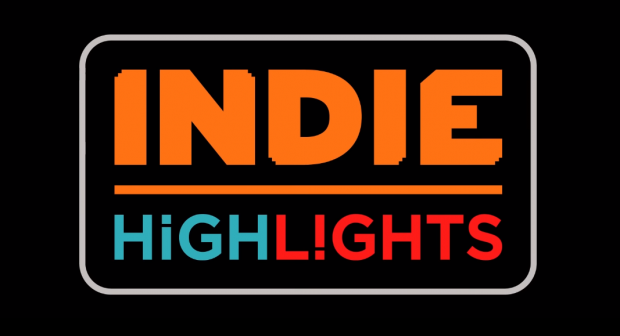 Related Tags