Lord of the Rings 'Tolkien' biopic movie gets release date
A movie about 'Tolkien' the Lord of the Rings author has had its release date confirmed.
Published
1 minute & 6 seconds read time
The Lord of the Rings books are some of the most well-known pieces of creative literature, that is mostly due to the universe being so in-depth that you can get lost in all of the little interconnecting stories. This amazing creation came from J.R.R Tolkien and now we are receiving a movie about his life.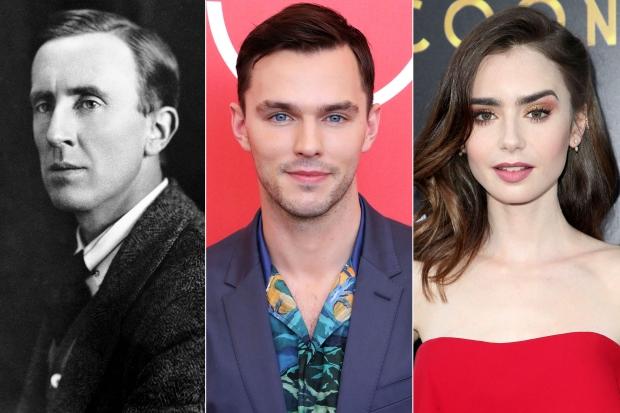 The movie is simply titled 'Tolkien' and is basically a biopic of the mans life. Beginning as a young man in the heart of World War I, we will see actor Nicholas Hoult play the part of Tolkien, and how he began to be inspired with the creative thoughts of The Hobbit and The Lord of the Rings universe while being in the trenches in France.
According to Entertainment Weekly, the movie is also reported to touch on Tolkien's wife Edith Bratt who had significant influence in Tolkien's writings. The love story between Beren and Luthien in the book 'Beren and Luthien' is about a mortal man and immortal elf. This story is direct reference to Tolkien and Bratt, as on their joint gravestone they are referred to as Beren and Luthien. In the 'Tolkien' movie, Bratt will be played by Lily Collins. The director talking the helm will be Dome Karukoski. The Tolkien movie is expected to hit theatres on May 10th, 2019.
Related Tags