Elon Musk mains 'Zero Suit Samus' in Smash Bros. Ultimate
Elon Musk is kicking ass in Super Smash Bros. Ultimate with his main fighter Zero Suit Samus.
Published Jan 3, 2019 2:00 AM CST
|
Updated Tue, Nov 3 2020 11:49 AM CST
0 minutes & 38 seconds read time
There is quite a lot of new players jumping on the Super Smash Bros. Ultimate train, and surprisingly enough Elon Musk is one of them and he has already announced his main fighter.
Tesla Motors and SpaceX CEO and co-founder, Elon Musk has taken to Twitter to reveal that he has picked up his very own copy of Super Smash Bros. Ultimate and already has a main character. Despite running two separate multi-million dollar businesses, Musk somehow still manages to find some time to get some well deserved practice in Smash Ultimate, and more specifically as Zero Suit Samus.
Musk revealed this information from a basic question from a fan on Twitter, user "xi0n" asked Musk "elon who are you maining in smash ultimate" and Musk simply replied "Zero Suit". If you are interested in other news articles surrounding Elon Musk, check out this story about 6 new farting sounds being implemented into Tesla vehicles.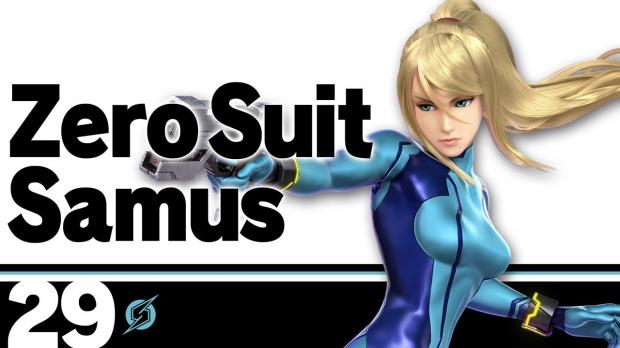 Related Tags