Project Cars devs' next-gen console sounds like a bad idea
Slightly Mad Studios might actually be slightly mad.

Published Wed, Jan 2 2019 6:19 PM CST
|
Updated Tue, Nov 3 2020 11:49 AM CST
In a strange twist of fate, Slightly Mad Studios is making a games console aimed at the 4K gaming market.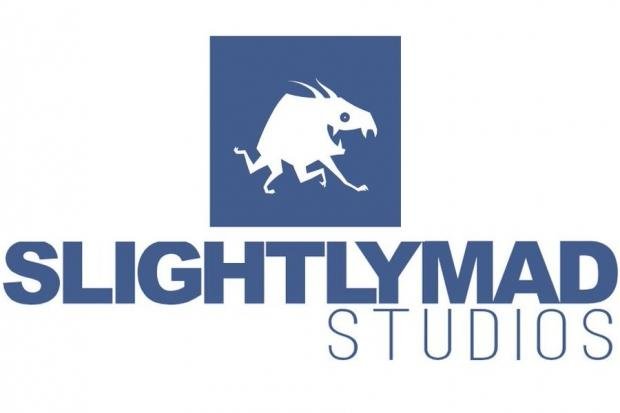 Project Cars devs at Slightly Mad Studios are planning The Mad Box, a next-gen console that's touted to deliver enthusiast gaming performance. Exact details and specs haven't been published but studio founder Ian Bell says The Mad Box will be equivalent to a higher-end PC from 2021. It'll hit 4K gaming and VR in 120 FPS, and support today's latest VR headsets, hinting it'll be more of a PC-like Steambox console than a consolidated ecosystem like PlayStation or Xbox. This really sounds like a bad idea.
"What is the Mad Box? It's the most powerful console ever built... It's literally 'Mad'... You want 4K, you want VR at 60FPS? You want a full engine for free to develop your games on it? You have it," the founder wrote on Twitter, then clarifying the Mad Box hits 60FPS per eye.
At the same time, however, Slightly Mad will offer their proprietary games engine to developers for free. This will help fill out the system's titles, which may indicate it could have a forked storefront of sorts while also supporting third-party games.
"We're in early talks with manufacturers of components so we can't say much more right now other than we have the designs specced out in detail. We have the required hardware contacts to be able to bring something epic to fruition based on our designs," Ian Bell told Variety.
Unless the system actually plays Steam games, this is probably a very bad idea.
Any platform is only as good as its games and if Slightly Mad can't build up a storefront that steadily delivers new games over time--and not just indies, I mean enthusiast-style shooters and RPGs and the like--the Mad Box will simply fail. And Sony, Microsoft, nor Nintendo are about to let their games support a competitor's system.
Furthermore, the PC gaming landscape is already fragmented with new stores popping up left and right. In an attempt to compete with Steam, Epic Games opened the Epic Store, and Discord did the same with their own digital storefront.
Soon the console market could be inundated too. Atari is making the Atari VCS system, a modern console that comes pre-loaded with old Atari games and serves as the nexus of an online storefront ecosystem.
Other competitors will likely pop up to offer their own systems to boot and I think Slightly Mad is...well...actually slightly mad to enter a market that's already dominated by big players, and will be for the foreseeable future.
Related Tags