Atari makes $12.7 million in 6 months, VCS on track for 2019
Atari announces its six month earnings and gives key insight on its current and future business.

Published Thu, Dec 20 2018 7:26 PM CST
|
Updated Tue, Nov 3 2020 11:49 AM CST
Atari today announced its total earnings for the first six-month period of its financial year, and reiterates a 2019 launch for its new Atari VCS console.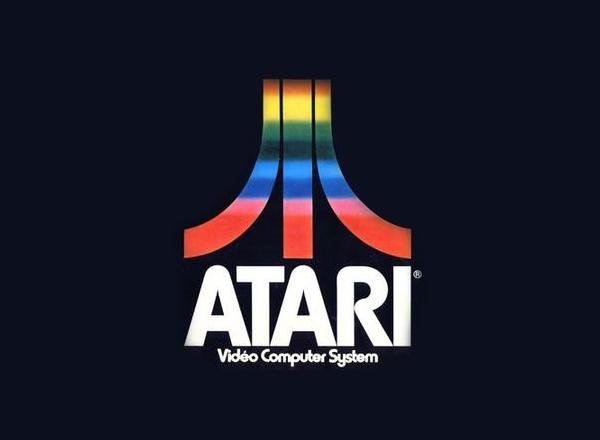 Atari is a curious business. It once reigned supreme in the early days of console gaming, but now its massive brand awareness is spent on licensing IPs and releasing games like Rollercoaster Tycoon. The company's earnings don't reflect a titanic industry force, but more so a company that's found its comfortable niche in the market. In the six-month period ending September 30, 2018, Atari made just 10.8 million Euros or about $12.7 million in total earnings, up 27% year-over-year. Operating income is up a mighty 87% YoY to 2.2 million Euros, and shareholder's equity spiked by an astronomical 194% to 23.1 million Euros.
For perspective on these numbers, the company's new crowdfunded Atari VCS generated $3 million on Indiegogo, or about a fourth of its half-year revenues.
Against juggernauts like EA who typically make hundreds of millions every three months these numbers seem small. So how does Atari make its money and keep afloat? The answer is threefold: its wealth of classic game IPs, smaller games like Roller Coaster Tycoon Touch that bring in lots of monetization and reach a massive audience, as well as licensing. Atari licensed its games out on the Atari Flashback and sells its own retro arcade games on multiple platforms, including consoles and PC.
Highlights of the first half ended September 30, 2018:

Continued performance of RollerCoaster Tycoon on mobile platforms and consoles

Strong contribution from licensing activities, including the Atari Flashback hardware product, and

extension of the AtGames distribution agreement

Sale of Alone in the Dark and Act of War to THQ Nordic

$3 million pre-orders for the Atari VCS through an Indiegogo campaign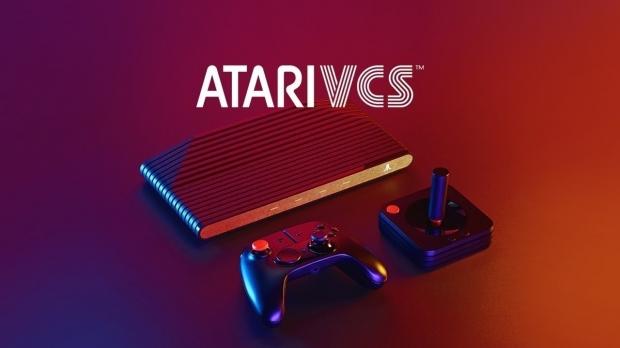 The company also notes that the Atari VCS console will affect earnings in its next fiscal year, which ends on March 31, 2020.
This means the Atari VCS system should be out sometime in this period. It's currently slated to ship Spring 2019 but may be delayed further for unforeseen reasons.
The Atari VCS is an interesting concept that sees an old-school company making some very forward-thinking moves. The console itself will be a fully-fledged system with an online storefront and multimedia streaming playback, and will come pre-loaded with old Atari games. But it's not just a retro machine and can actually play some newer titles.
The VCS is also built on modern hardware and sports 8GB of unified DDR4 RAM alongside an AMD Bristol Ridge APU with Radeon R7 graphics.
It still seems like a risky bet for consumers especially with consoles like the PS4, Xbox One and Switch on the market, but it should be an interesting alternative that could offer unique content. Atari is teaming up with specific game devs to fill out the VCS' content library and we could see some awesome indies and maybe some AA titles make the jump. And, god willing, a AAA game or two.
The Atari VCS is slated to ship in Spring 2019 for Indiegogo backers and costs $329 for the base Onyx model.
Related Tags