Of course Anthem is more rewarding with friends
By neccessity of the business model, any live service game should be more rewarding with friends.

Published Tue, Dec 18 2018 7:33 PM CST
|
Updated Tue, Nov 3 2020 11:49 AM CST
BioWare's new IP is tailor-made to tap the billion-dollar games-as-a-service market, and that means it'll follow a specific predictable gameplan.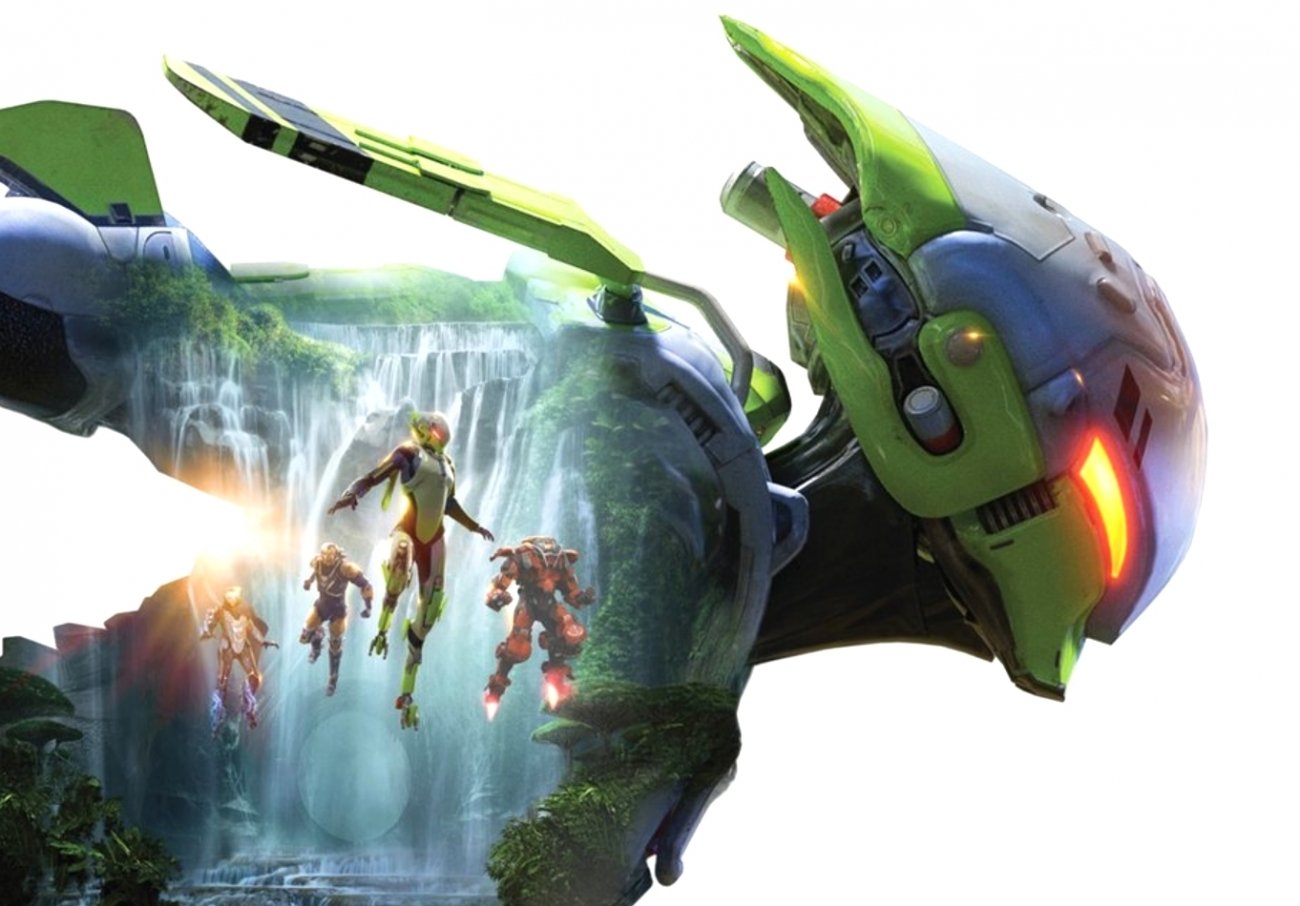 As Bethesda's current blunders with Fallout 76 prove, live service games may be hard to master but they're not exceptionally complicated to understand. Every live game has a specific pattern, a sequence, a cycle that it must follow in order to spin the engagement wheel. Many of these steps are heavily reliant on the online infrastructures of multiplayer and don't play like traditional story-driven singleplayer games. Live games have a strong emphasis on keeping gamers fully engaged and active with new events, content, and customization, all of which are tied deeply into the interactivity of online gaming.
So this ultimately means games like Anthem will be more rewarding when you play with friends or other people, especially given its PVE-only focus. This is by design and is a necessary part of the game's core business model. A recent article from WCCFTech brought up this point, but not in a direct way that expresses what kind of game Anthem is. We thought we'd clarify things a bit, but first we need to take a look at BioWare's quote.
BioWare producer Thomas Singleton said Anthem has co-op in its core DNA and will be more overall rewarding with other people:
"This is launching a new IP for EA, for BioWare, and we're super proud of it. We're excited because we're bringing connectivity and co-op environmental gameplay to the game along with great storytelling and that's rarely done," Singleton said in a recent issue of Official PlayStation Magazine.
"We're pushing team dynamics, that's where the game really begins to sell. Where the product shines is playing as that squad, you're working together as a unit to go and conquer various missions.
"If you want to play the experience solo that's your option, it probably won't be as rewarding, you won't have that team dynamic. The game will scale based on whether you're by yourself or playing with three other people."
(Continued below)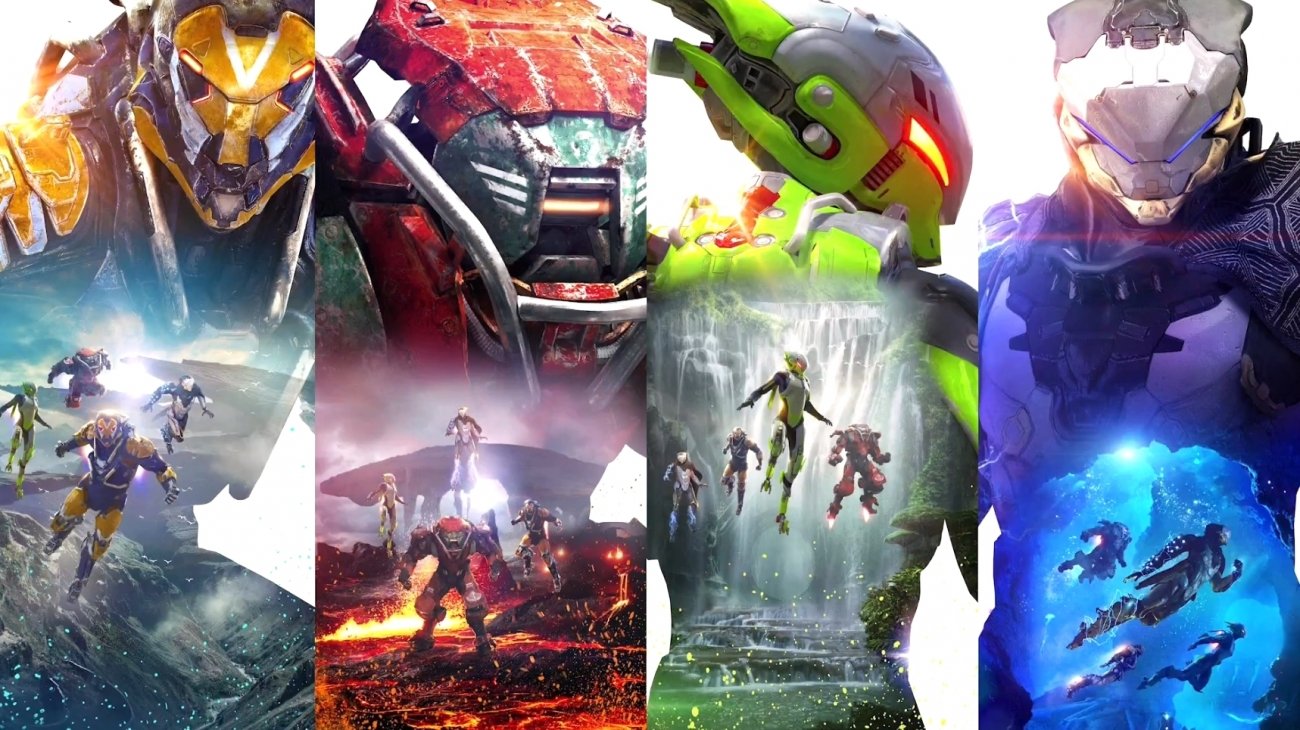 Read Also: Anthem endgame includes seasons, strongholds, and free DLC
This really isn't anything new for live games. Even when playing primarily solo, gamers typically interact with other players at some point in a live game, whether it's to trade, partake in timed events, or squad up for big raids with randoms or a group of friends. There's always a team-based element to a live game simply because players will bounce off of each other in a social environment in such a way that's conducive to making money.
We've seen this time and time again simply with exposure to cosmetics. When someone joins a game and see another player's higher-end gear splashed with iconic colors and designs, they're typically intrigued and might ask a few questions. Or they might buy a skin pack or two in the hopes of replicating that stylish flair.
Social elements are the glue that bind any successful live game together. People who strike up friendships are more likely to log in to experience that camaraderie as they play, all while earning rewards--and these games often offer incentives to those who play in groups. Oddly enough, Anthem won't have item trading (which is probably a mistake).
Social dynamics are absolutely necessary and should always be a core tenant to any live game. Creating a compelling and easy-to-use social system will see players teaming up and organically fostering a kind of building engagement as they interact, share, and grow over time. While team-based social dynamics won't replace solo-based gaming in live games, they'll definitely overshadow them simply because of how the engagement-driven business model works.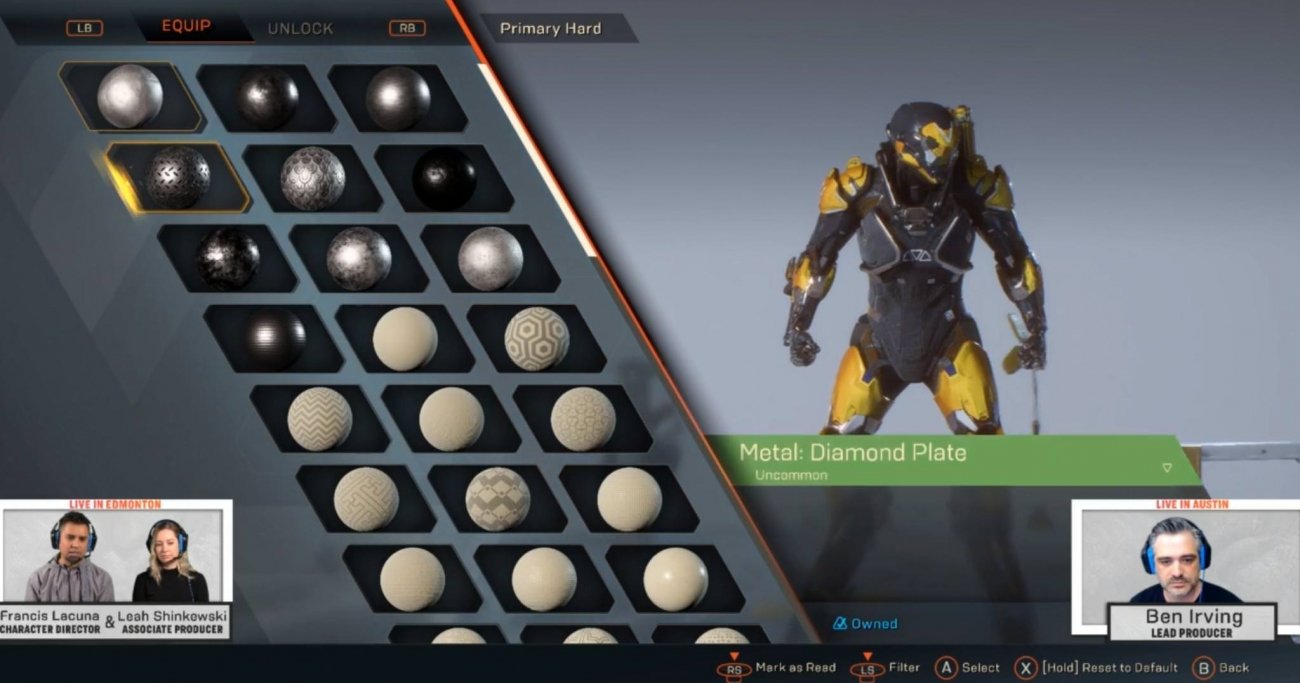 An example of Anthem's expansive customization options, which can be purchased with real money in some way.
It's also incredibly important the social elements are established before EA tries to monetize Anthem.
The game will be monetized entirely with optional cosmetic microtransactions, and there's evidence Anthem could launch with these purchases switched on. Before EA even thinks about how to make even more money from a premium-priced $59.99 game, it must make entirely sure it properly rewards gamers with fun, progressive content that fosters engagement.
So ultimately BioWare has to follow this kind of structure because it's how the live game system works. EA has all but mastered live service games and how to curate them properly (Battlefront II notwithstanding) so it's no surprise that Anthem, which its spent quite a bit to develop, will be folded into this plan. EA says Anthem is something new and exciting and different, and I'm curious to see how it separates itself from Destiny and other similar games.
Anthem launches on February 22, 2019 on PS4, Xbox One and PC.
Related Tags