Fortnite developer Epic Games is wanting to push the world of cross-platform gaming, with the company unveiling its latest plans for a new developer framework for online services.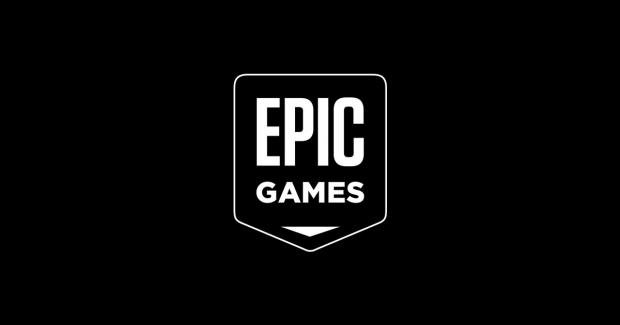 Epic Games will begin this new journey in 2019 by launching a bunch of cross-platform game services that the developer originally built for Fortnite, and highlights this by saying they've been "battle-tested with 200,000,000 players across 7 platforms. These services will be free for all developers, and will be open to all engines, all platforms, and all stores. As a developer, you're free to choose mix-and-match solutions from Epic and others as you wish".
There are extended plans for 2019, but the new service from Epic Games will see gamers signing up and then customizing profiles, adding friends to the service, and competing for items. If you're gaming on a PC and then go mobile with your Nintendo Switch or Android smartphone, all of your activity is on the new service so you can go between devices without skipping a beat.
Epic is also working on its own voice communication service, something that should be built into a platform that will let you build a party of your friends on various platforms, and play together with voice comms.
It seems that Epic Games is taking the future of its platform seriously, especially given that it is the brains behind the widely used Unreal Engine and the most popular game right now in Fortnite.