In lieu of new retro consoles, Nintendo could use Switch Online as a new subscription-based Virtual Console that offers NES, SNES, and eventually even Nintendo 64 games.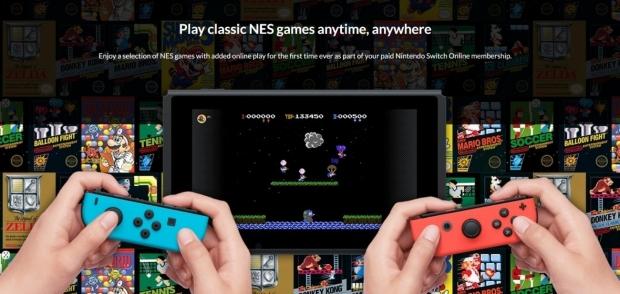 Nintendo's latest Switch handheld-console hybrid has no Virtual Console presence, a digital shop that sells older retro games on the Wii, Wii U, and 3DS for anywhere from $5 to $10. The Switch does have classic games like NeoGeo and SEGA games for $7.99 a pop, but beloved old-school Nintendo games are missing in piecemeal sales. Rather than take the traditional VC path, Nintendo's retro gaming trajectory is forked: on one half it sells the NES and SNES Classic Editions that come with pre-loaded games, and on the other is the paid Switch Online subscription service that offers access to a growing pool of NES games.
Eventually Switch Online will be the only avenue for retro gaming on the hybrid system. In a recent interview with The Hollywood Reporter, Nintendo of America President Reggie Fils-Aime confirms the NES and SNES mini-consoles are being retired after 2018, and Switch Online will be the main portal for Switch classic gaming.
"We've said that the current systems are the extent of our classic program. We've also been clear that, at least from an Americas perspective, these products are going to be available through the holiday season and once they sell out, they're gone. And that's it," he said.
"The way that consumers will be able to continue participating with our classic content is going to be through Nintendo Switch Online, and we just released three new games from the NES generation onto that platform. We look at that as the main way that consumers will be able to experience that legacy content."
The mini-consoles were just a stop-gap to help Nintendo buffer its yearly sales. The strategy worked quite well and now the company wants to move on and push the Switch Online service even harder, which brings me to a thought: what if the subscription expands to include more platforms like SNES, Nintendo 64, and maybe even Game Boy and DS games?
This is me thinking out loud here, of course, and Nintendo has yet to confirm anything. They're also quite slow in dishing out new NES games onto the online service with 3 new games coming every month, which hints that expansion will be at a snail's pace.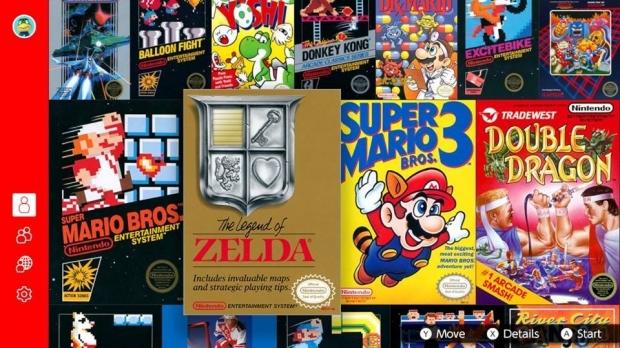 But the alternative is simply leaving money on the table. I've already touched upon how Nintendo is losing millions in revenue by not having Virtual Console on the Switch, and if it refuses to sell these older games on the eShop then it may include them behind Switch Online's paywall.
Adding more value to the service would likely surge subscription rates and we could even see a special retro gaming subscription tier thrown in for good measure. Virtual Console could essentially turn into its own subscription plan that's either attached or separated from Switch Online. Nintendo's low-cost annual plan has already worked like a charm and we could see some unique subscription paths take place here.
Ultimately no one really knows what Nintendo's up to. The company is quite enigmatic and doesn't always follow the best advice or logical conclusions to its business model, but as the Switch's install base accelerates, it needs to have a clear, cohesive plan of action for the system's future.
And retro gaming should definitely be a part of that.