Mortal Kombat XI announced, coming April 2019
NetherRealm brings new meaning to fatalities with another ultra-gruesome sequel.

Published Sun, Dec 9 2018 12:21 AM CST
|
Updated Tue, Nov 3 2020 11:50 AM CST
Mortal Kombat is back and it's bloodier than ever.
It was no surprise that NetherRealm was working on Mortal Kombat XI, but its announcement at The Game Awards 2018 was still pretty impressive. The series is still going strong after 25 years of wanton carnage, and the latest chapter sports two halves of the fighter coin: a massively customizable character creator aimed at engaging online players, and a new cinematic campaign that furthers the series' lore and unfolding saga. Other than that, details are pretty light, and NetherRealm will show off more content during a big reveal showcase in January.
"It's exciting to finally announce Mortal Kombat 11 and showcase what the team has been working on," said Ed Boon. "Our Custom Character Variation System opens up an infinite amount of options for players to personalize their favorite fighters. We can't wait until January when we'll be showing more of the game."
What's not surprising is Mortal Kombat XI pre-orders are now live, and of course there's bonuses attached. Buying now gets you Shao Kahn and beta access, but the beta is more of a demo that an actual test; it's being held in March 2019, just a month before the game's release in April. The beta is also exclusive to PS4 and Xbox One for some reason.
Mortal Kombat XI is slated to release globally on April 23, 2019 on PS4, Xbox One, and PC.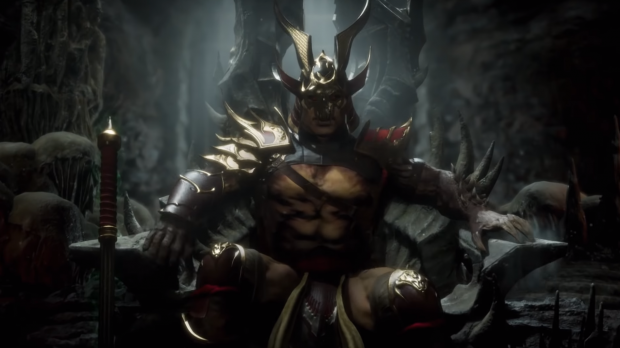 Related Tags