Fortnite gets a Forge-like sandbox mode for custom hijinks
Epic aims to massively extend Fortnite's engagement with a new player-created custom mode.

Published Wed, Dec 5 2018 8:39 PM CST
|
Updated Tue, Nov 3 2020 11:50 AM CST
Epic Games today announced Fortnite Creative, a new free-to-play mode aimed at fun, casual play.
Fortnite's new Creative mode is basically like Halo's Forge map-maker. Gamers essentially get to turn their own personal islands into a playground of chaos, complete with vehicles, buildings, and tons of other assets--all of which can be built solo or with friends. With Creative, users are essentially turned into developer-like gods that can edit their own world and place objects, create objectives, and build zany environments on-the-fly. These creations can range from basic barebones battle maps to expansive and robust worlds like we see in dedicated Minecraft servers.
Fortnite Creative is a means of giving players a fun way to cool off from the fanatical battle royale craze and play some custom games with friends. It's also a way to keep players engaged over a longer period (and we all know engagement is Epic's bread and butter) with a side attraction; now when gamers need a break from battle royale they can just jump into Creative and keep playing Fortnite.
The mode will be available starting December 6 for Battle Pass owners, who will get private islands a week early. Then on December 13 everyone gets their own private island.
It's a brand new way to experience the world of Fortnite, available on December 6. Design games, race around the island, battle your friends in new ways and build your dream Fortnite. It's all happening on your own private island where everything you make is saved.

Battle Pass owners will have access to a private island for the first week of Season 7. During this early access week Battle Pass owners can invite their friends to play on their island. Starting December 13, all players will have access to a private island for free.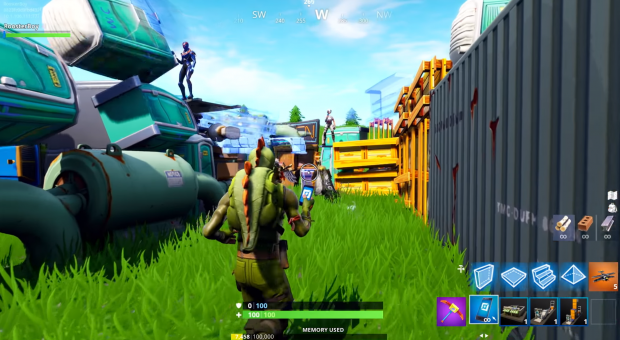 Related Tags