Qualcomm Ventures sets aside $100 million for AI investments
Qualcomm ramps up AI investments with a $100 million pledge into on-device AI.

Published Wed, Nov 28 2018 11:23 PM CST
|
Updated Tue, Nov 3 2020 11:50 AM CST
Qualcomm Ventures has just announced a $100 million investment into the future of artificial intelligence, with the corporate venture capital arm of the Snapdragon giant putting the gauntlet down on AI.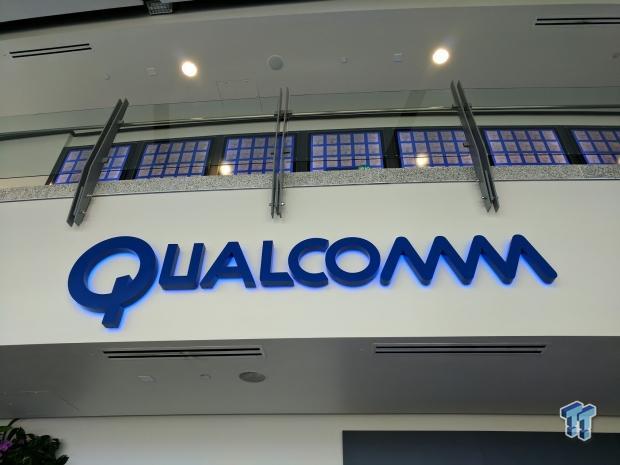 While most other companies are working on AI that sits in the cloud, Qualcomm is getting things working closer to home: on-device AI. Qualcomm will be using its $100 million investment to give startups funding for on-device AI that runs on the actual device, whether it be a smartphone or a self-driving car, versus the cloud. The future of AI isn't in the cloud according to Qualcomm, but rather on-device AI.
Albert Wang, Qualcomm Investment Director, explained: "Today's AI processing is very computationally intensive. When you're talking to Alexa, nothing is processed on your device, it gets taken to the cloud and gets scrunched there. There are a few problems with that - performance deteriorates, it consumes a lot of bandwidth and there are privacy issues. Imagine you have an Alexa that is more private and user-friendly, you ask the questions and can get the answers instantly. It doesn't take the round trip all the way to the cloud".
Related Tags