New Parasite Eve game possibly in the works
Parasite Eve may be due for a comeback.

Published Sun, Nov 25 2018 8:23 PM CST
|
Updated Tue, Nov 3 2020 11:50 AM CST
Lots of old-school Japanese games are coming back into the mainstream and publishers like SEGA, Capcom, and Konami are re-releasing and remastering retro games. Square Enix could do the same with its iconic horror franchise Parasite Eve.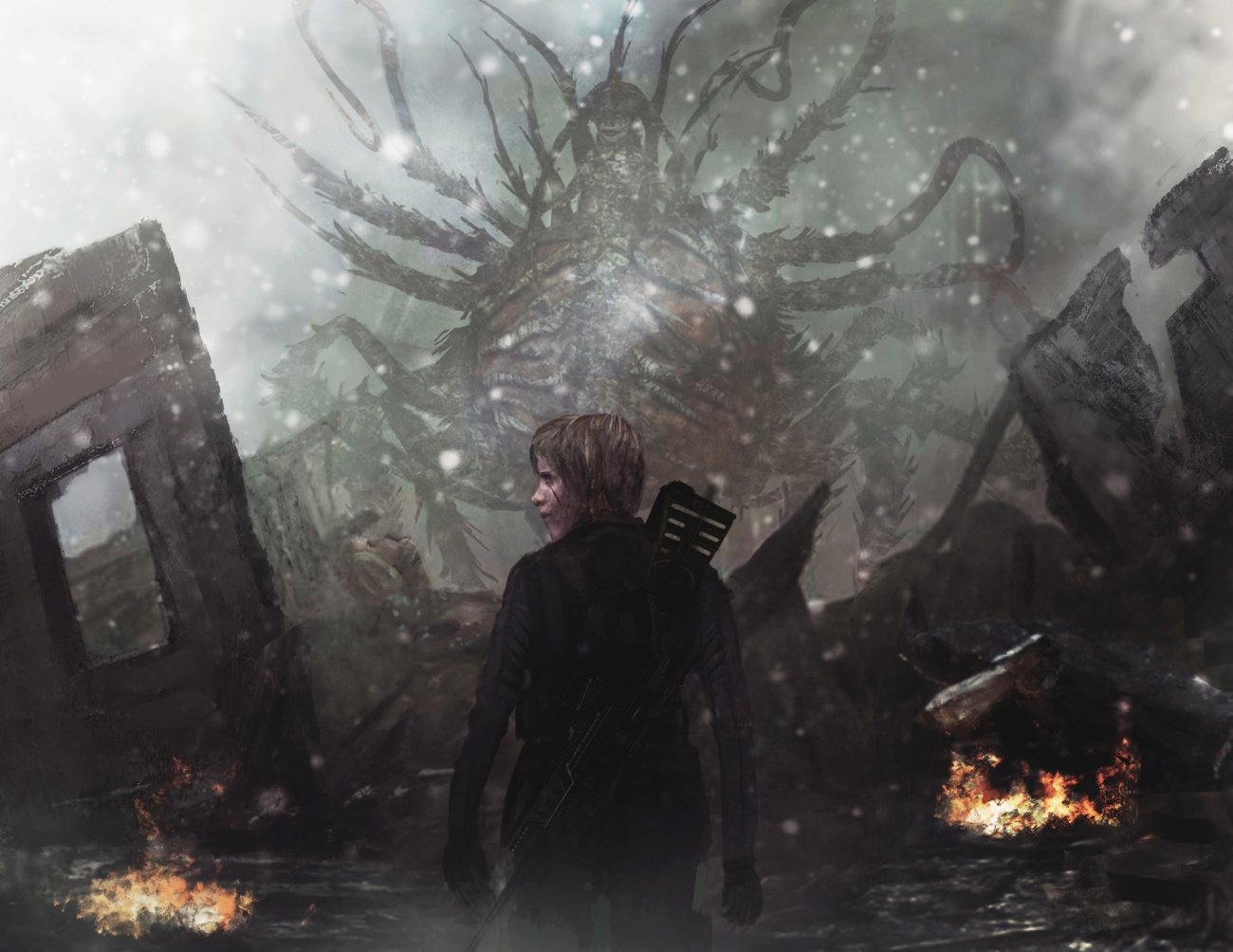 Square Enix recently filed a trademark for Parasite Eve at the European Union Intellectual Property Office (EUIPO), hinting the series could be due for a remaster or perhaps a sequel. It's been eight years since the last Parasite Eve game (The Third Birthday on PSP) and nearly 20 years since the last mainline entry, Parasite Eve II. Square Enix didn't mention anything about remasters or re-releases in its recent quarterly filings, but the publisher's earnings documents have been rather sparse lately insofar as clues and specifics.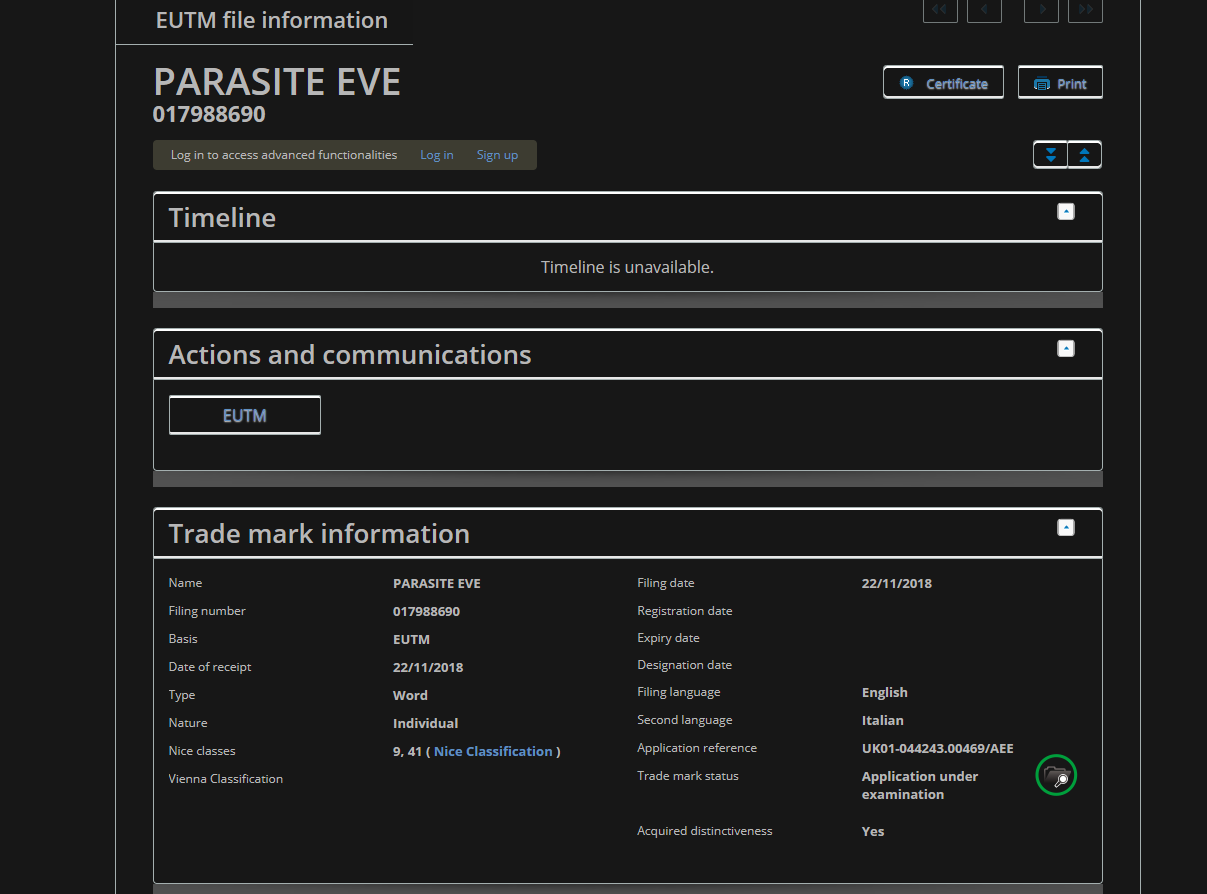 It's worth noting this could simply a re-filing or an extension on the older Parasite Eve trademark and may not indicate a new game is happening. Something similar happened with Capcom's Deep Down, and the trademark was just filed again because the maximum extensions had been reached on the old one. But Parasite Eve's EUIPO filing has no renewals and the listing's timeline is blank. Plus it was filed just three days ago on November 22, 2018.
Square Enix could follow Capcom's move with the Resident Evil 2 Remake and remaster Parasite Eve, or at the very lease re-release it in a digital and retail collection.
Maybe Luminous Productions will work their gaming magic on the franchise and create something ultra-creepy and memorable, the same way Capcom is using the REngine to craft the REmake.
Or Square Enix could just be re-filing an extension and the listing hasn't been updated yet.
Related Tags