Shenmue 3 raises $7.1 million to fund development
Ys Net's Kickstarter ends at $7.1 million raised to fund the sequel's development.

Published Fri, Nov 23 2018 6:16 PM CST
|
Updated Tue, Nov 3 2020 11:50 AM CST
Shenmue 3's Kickstarter has come to a close with over $7 million raised.
As evidenced by its successful crowdfunding campaign, lots of gamers are looking forward to Shenmue 3. The devs at Ys net today closed Shenmue 3's Kickstarter, which closed at a cool $7,179,510 from over 81,000 backers. While this may sound like quite the dev budget, remember Ys Net doesn't get to keep all of that cash (Kickstarter takes a cut) and big games take tens of millions to make. Shenmues I & II took upwards of $70 million to make, or about ten times as much as the funding round.
"Quite an impressive score, isn't it!? Seeing the final numbers, all of us here can't help but feel all over again the immensity of the support everyone has given to make this project come true! Thank you!" Ys Net wrote on the update.
The studio reaffirms Shenmue 3's targeted August 2019 release date, so there shouldn't be another delay.                 
"There are now less than 10 months left until the release date on August 27, 2019! Everyone on the team is giving it all they got every day in the run-up to the release, and we hope we can continue to count on your support."
Honestly I have misgivings about Shenmue 3. Everything I've seen so far paints a lukewarm, foggy picture of a franchise that should've probably stayed dead rather than limping along with a potentially awkward sequel. The visuals just seem...off...and I'm curious if $7 million is enough to make the kind of splash gamers have been waiting 15 years to wade through.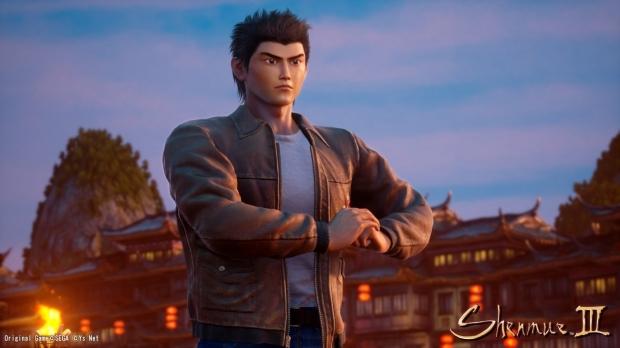 Related Tags