Red Dead Redemption 2 ships on two discs
Rockstar's western is a big, big game.

Published Wed, Oct 17 2018 3:46 PM CDT
|
Updated Tue, Nov 3 2020 11:50 AM CST
As we expected, Red Dead Redemption 2's physical release will ship on two Blu-ray discs.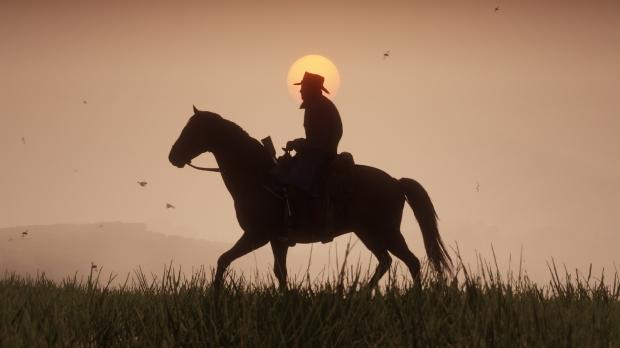 Rockstar's new Western game is absolutely massive in data size, scope, and content. Since Red Dead Redemption 2 clocks in at 88GB on Xbox One and requires about 105GB of HDD space on PS4 it only makes sense to ship the retail in-store version across two discs.
The huge open-world renegade adventure will be a dual-disc release on PS4, Japanese games outlet Game's Talk reports. This is actually good for consumers: instead of shipping half of the game on one disc and requiring a massive day-one update like most publishers or developers do, Rockstar is shipping the game as a complete package (well, barring the ~3GB day-one update). But why two discs? Remember Xbox One and PS4 consoles only recognize dual layer Blu-ray discs, which have a maximum capacity of 50GB, and can't read the more advanced dual-layer 4K UHD Blu-rays (66GB capacities) or triple-layer Blu-rays (up to 100GB+). Both discs come with data that must be pre-installed on current-gen consoles in order to play.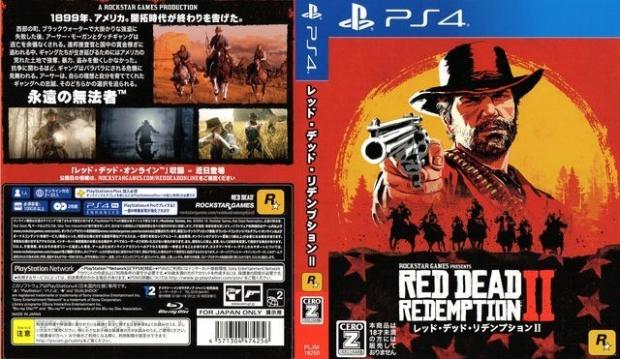 This size issue actually came up recently in the gaming sphere. 2K Games commented that titles will eventually eclipse the size limitations of current disc media, forcing console-makers to either upgrade disc drives--which could raise prices--or inconvenience gamers with more sizable per-game downloads. The publisher called on both Sony and Microsoft to add in new drive capabilities in their upcoming PS5 and Xbox Scarlett systems.
Rockstar shipping its games on two discs isn't uncommon, however. The Xbox 360 version of GTA V, which pushed the system to its limits, came with two discs. The first was a one-time mandatory install and the second one was used to play the game.
I'm guessing Red Dead Redemption 2's main campaign takes up all or most of the data. Everything we've seen so far paints an absolutely epic picture of the 1899 American frontier, from dynamically interactive environments to realistic NPCs and engaging story-driven combat and exploration.
There are probably some frameworks and pieces of the optional Red Dead Online multiplayer mode in the game, but it's far more likely the bulk of this content will be downloaded incrementally post-launch as the mode adds more missions and updates over time. Remember that Red Dead Online will have lots of co-op based story content as well as a more diverse and widespread scope than GTA Online.
Red Dead Online also won't be available when the game ships on October 26, and will instead roll out as a long-term beta test in November.
Related Tags