We have all heard about fake news but did you know there's fake graphics cards going around as well? Yeah, it's a thing and it was happening during the huge crypto mining boom with scammers selling fake graphics cards to people.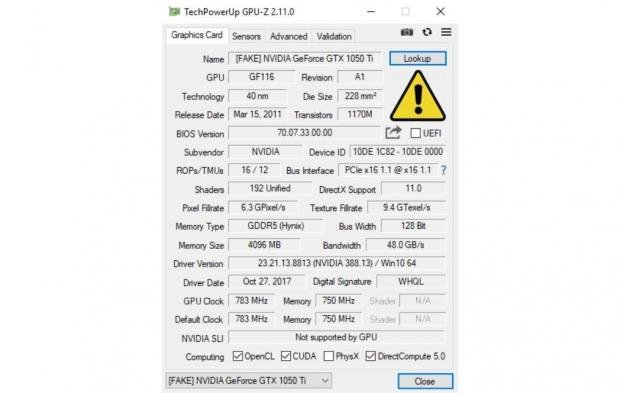 There's no way to tell if a graphics card is "fake" from a photo online or even from holding it in your hands most of the time, it's only when you plug it in and start testing or using it that you discover you've purchased a lemon. Well, now there's something that will help you: TechPowerUp has updated GPU-Z with the ability of detecting graphics cards that are faked or old relabeled parts.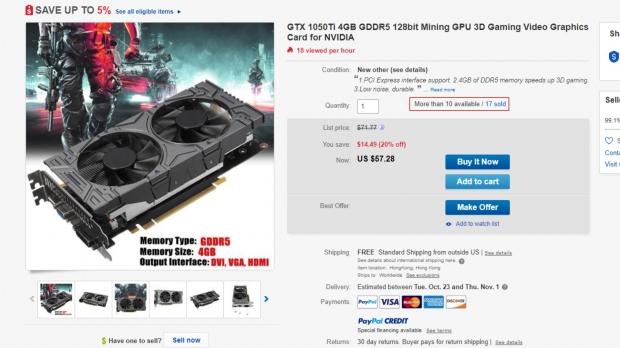 A bunch of fake NVIDIA GPUs can be detected, including: G84, G86, G92, G94, G96, GT215, GT216, GT218, GF108, GF106, GF114, GF116, GF119, GK106. With that many GPUs being faked, you can only imagine how many people have been scammed this year on fake graphics cards alone. Sigh.