15% off deal on Call of Duty Black Ops 4 Battle.net key
For a limited time, pick up Call of Duty: Black Ops 4 Battle.net key for 15% off.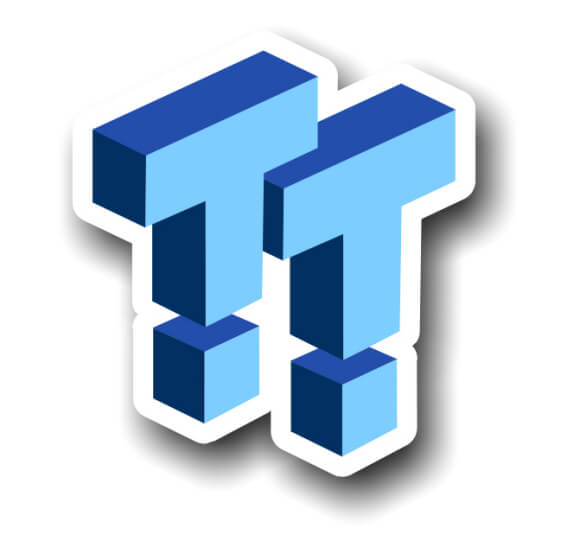 Published Sat, Oct 13 2018 4:12 PM CDT
|
Updated Tue, Nov 3 2020 11:50 AM CST
The clock has struck midnight Eastern Time and the highly anticipated Call of Duty: Black Ops 4 is now live on the PC. If you've been watching launch streams on Twitch and YouTube and have decided to make the plunge, the best legitimate deal online as of writing is at digital retailer Green Man Gaming, where they are offering a limited time release week deal on Call of Duty: Black Ops 4 for 15% off.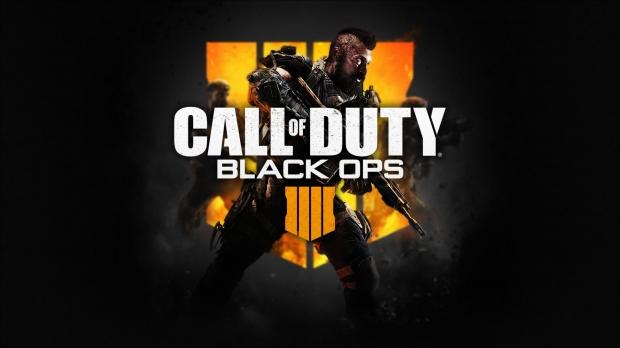 Given GMG is an authorized Activision Blizzard retailer - this is one of the few places online where you can scoop up the Battle.net key at a discount. You'll need to act fast though because as of writing it appears the deal will end later today on release date (GMG is likely changing the discount from 15% to a more modest 7% to 10%, based on past experiences).
Call of Duty: Black Ops 4 PC Deal (Battle.net Key)
Update 10/13/18: Now that the game is released, the discount has been lowered to $5 off and $10 off respectively for the Standard and Deluxe Edition of the game. While the discount isn't huge, it is the only place we've seen so far to get a deal from a legitimate Activision authorized retailer.
If you haven't done so already, make sure you create an account on Battle.net (if you're one of the few PC gamers who still don't have one yet) and you'll be able to add the game code to your account via this page. Black Ops 4 is a hefty 58GB in size, so make sure you have enough room to get started.
In terms of perks for being an early adopter, Activision is offering 1,100 Call of Duty points for the Standard Edition of the game, while the Digital Deluxe Edition listed above nets 2,400 points. For the extra $34, you'll receive the Black Ops Pass (aka Season Pass) which grants you more maps, and 4 exclusive characters for the Blackout battle royale mode (the main draw of Black Ops 4).
With two well-received gameplay mode in Blackout (battle royale) and Zombies - Treyarch's latest is shaping up to be one of the biggest titles of the year. For those with deeper pockets, Activision also has a Digital Deluxe Enhanced Edition, clocking in at $120 list price and includes additional deluxe bonus items. Given microtransaction is already a given, we'd suggest saving the cost difference for items with more clarity come release.
Related Tags