First it was the kids, and now its the adults that are affected by Epic Games smash hit battle royale game, Fortnite. According to Divorce Online, close to 5% of divorce petitions in 2018 had Fortnite and other games as grounds for divorce.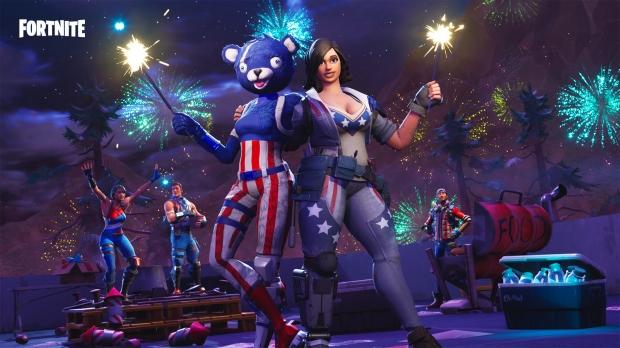 Fortnite is home to over 125 million players, with millions of gamers playing at once no matter the time zone you're in. Divorce Online, which is one of the largest filers for divorce petitions in the UK, Fortnite is a big problem. The company explains: "These numbers equate to roughly 5 percent of the 4,665 petitions we have handled since the beginning of the year and as one of the largest filers of divorce petitions in the UK is a pretty good indicator".
There have been over 200 divorce petitions in the UK alone over Fortnite addiction, so if we include the number of divorces resulting from Fortnite addiction from other countries, these numbers could swell quite large.