EVE Online developer has been acquired by Pearl Abyss for a hefty $425 million, with the South Korean games studio securing CCP Games for close to half a billion dollars. Pearl Abyss secured all IP that CCP owns, something that includes EVE Online and other MMOs with millions of players.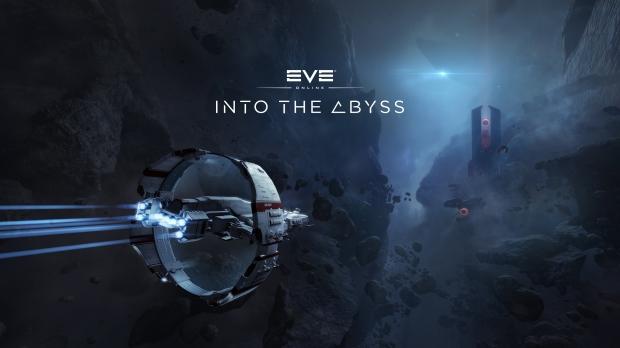 CCP will operate independently post-acquisition, keeping its 250 employees at its various studios based in London and Shanghai, as well as its home studio in Reykjavik, Iceland. The $425 million deal will include cash and a bonus earnout if "certain financial targets are met", reports GamesIndustry. Pearl Abyss not only secures EVE Online, but CCP has seen success in its other MMO game: Black Desert Online, which is home to a huge 9.5 million players.
CCP Games CEO Hilmar Veigar Petursson said: "I have been seriously impressed with what Pearl Abyss has achieved ever since I first visited their website for Black Desert Online and subsequently became an avid player of the game. Pearl Abyss is a fast-growing company with lots to offer in terms of technology, capability and vision. I believe our two companies have a lot to learn from each other. We are very excited to join forces with them and achieve great new heights for our companies, our games and - above all - our players".
Pearl Abyss CEO said: "We are thrilled to have CCP Games join our team as Black Desert Online continues to branch out globally. CCP is a seasoned publisher with over 15 years of digital distribution experience and know-how. They have done an incredible job of engaging and maintaining their playerbase, which we aim to learn from and integrate natively into Pearl Abyss' general practices across all our games. I am confident CCP's reputable IP and expertise in global publishing will help reaffirm our company's dedication to developing and servicing the world's best MMORPGs".